When you travel, there's a lot of things to think about, your reservations, your tickets, if you packed everything, but when you arrive at your destination there's at least one more thing to add to your checklist and I bet none of you remembers to do it.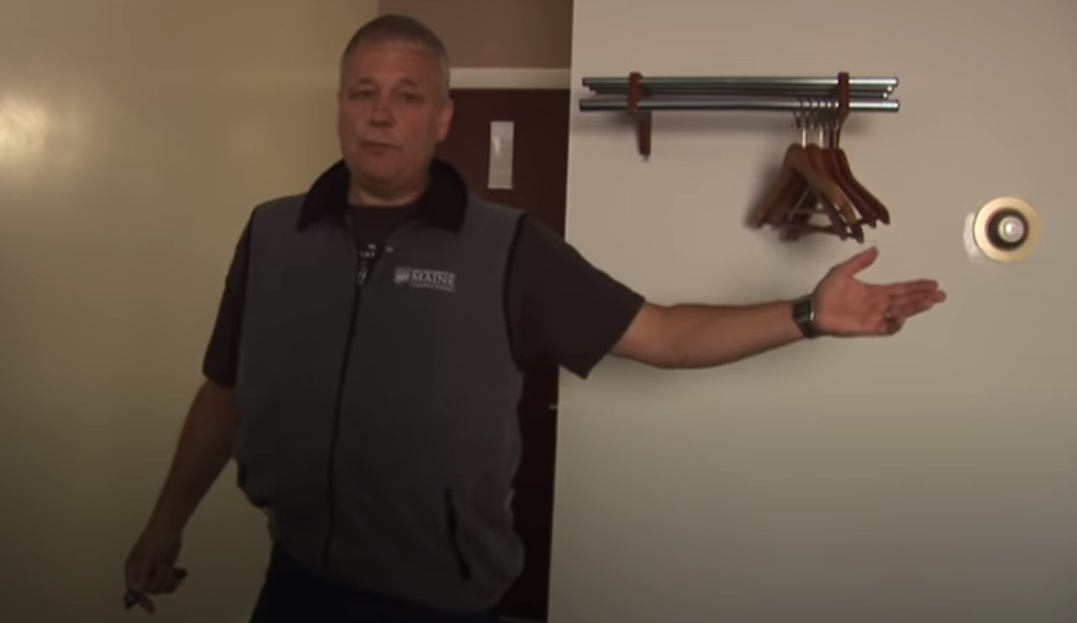 Whether you're staying in a 5-star hotel or in a cheap hostel, this is something you must-do if you don't want that creepy crawlies ruining your stay.
Tip number 1: DON'T EVER put your luggage on the bed or you'll check out of that room with more stuff than when you checked in… and number 2: Whip out your flashlight and start searching.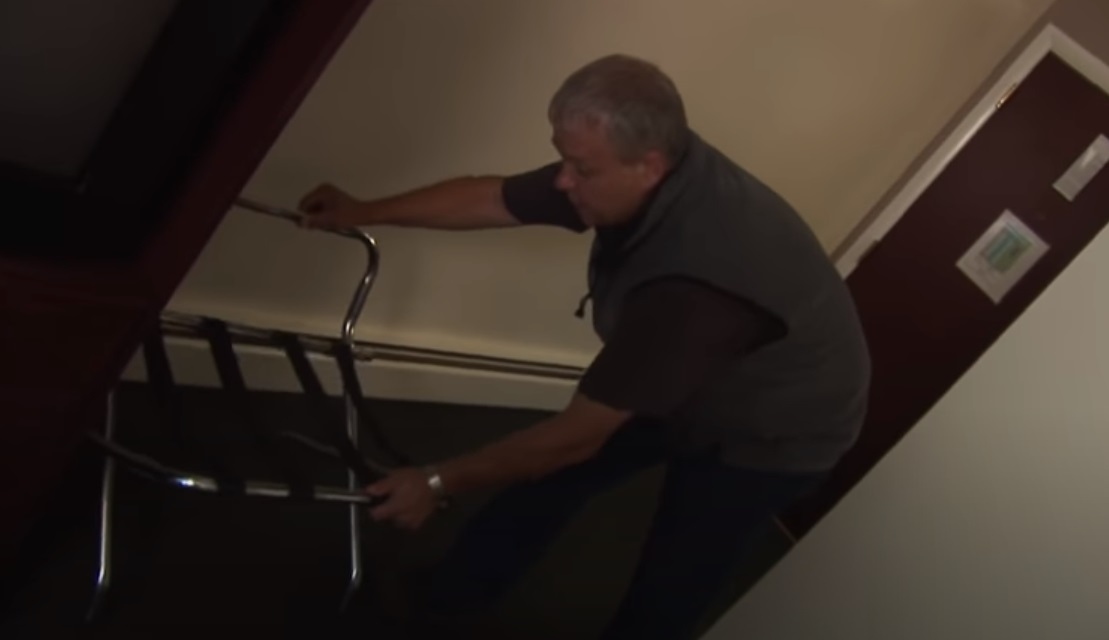 Not many people know this disgusting truth about hotels – but they should! Just watch the video down below!
Don't Forget to share this with your friends and family!