WHAT? I thought you need to go to a professional hairstylist to get this kind of look and yet this girl did it on herself in like 3 minutes.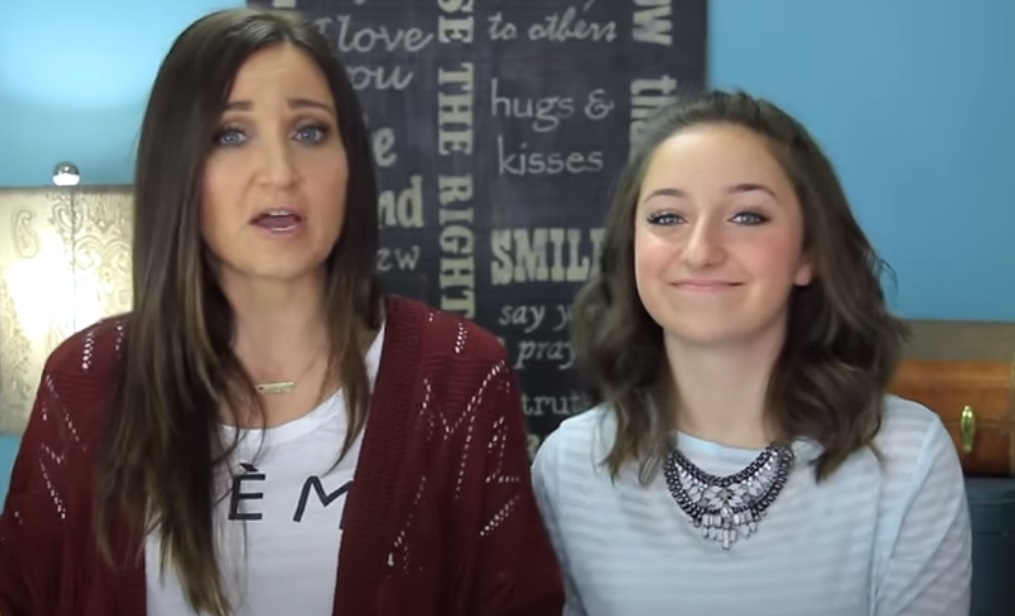 I wondered how movie stars achieved this kind of hairstyle. I thought it was either a hair extension or done by some big-name stylist. Turns out if you can braid your hair, you can do this too, all you need is some creativity. The thing she did when she started pulling her hair through the loops of her braid is freaking amazing.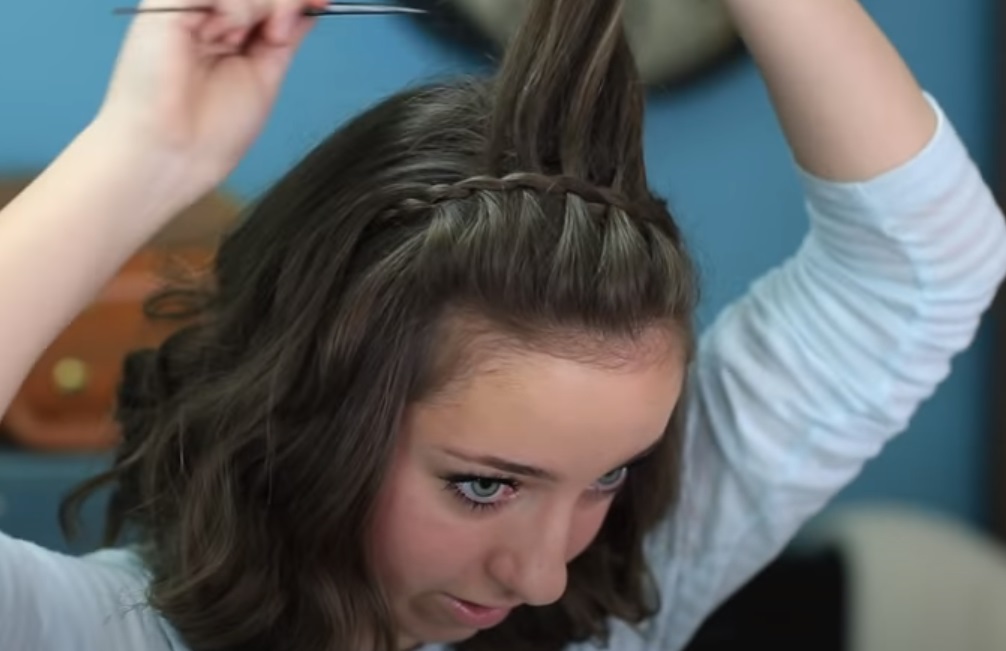 I am totally impressed by this and I am a dude… Watch the video below!
Don't forget to share this amazing hairstyle with your friends and family…