I have no idea why, but I just can't stop watching this…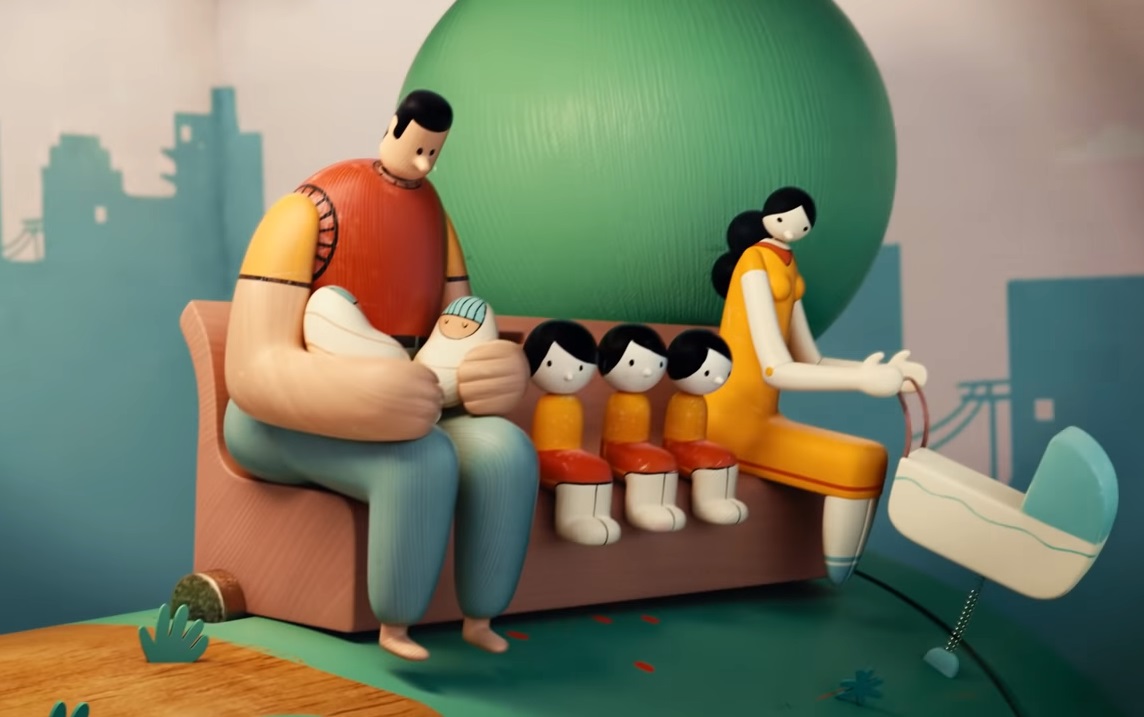 This is probably the best music video by a band you've never heard of. Jane Bordeaux is an acoustic folk-country trio that recently got into the media spotlight not so much for their music, which is cute even on its own, but for the incredibly whimsical video for their song Ma'agalim.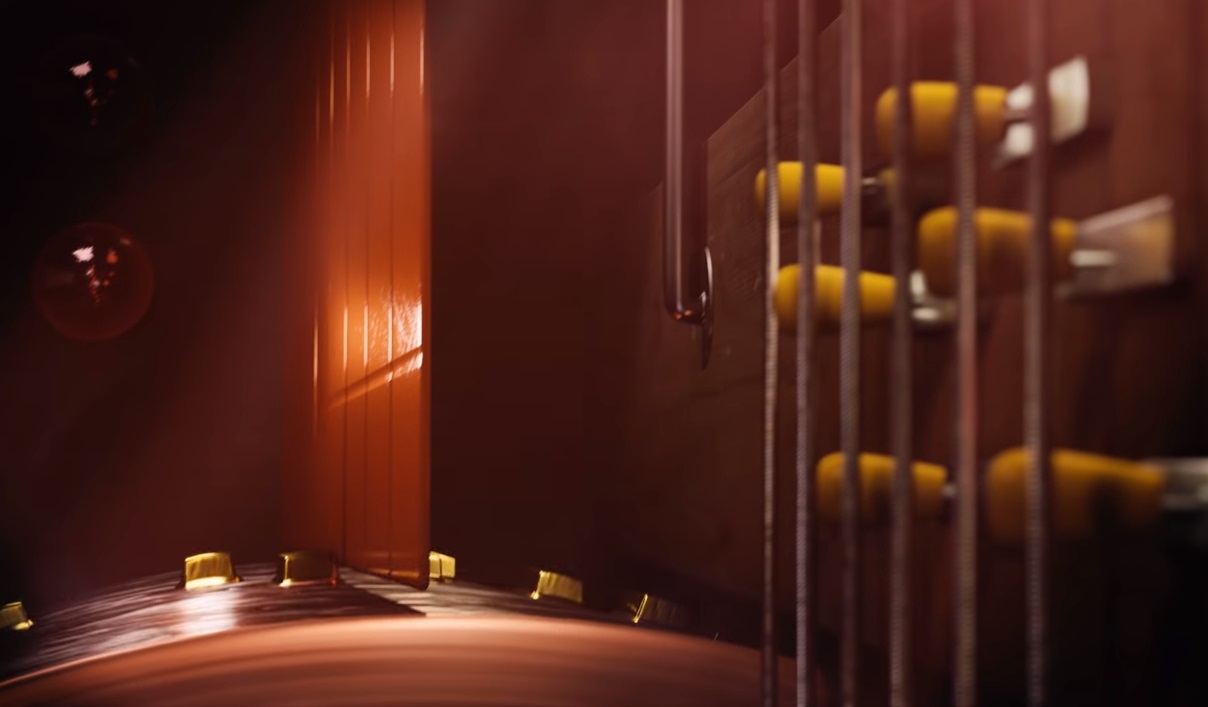 It's a beautiful animation revolving (pun intended) around this wooden penny arcade machine that manages to tell a story through a limited range of movements of its figures. I can't even describe it, you'll have to see it for yourself. I'm sure this is something people will talk about for months.
This is not even music or animation! THIS IS A MASTERPIECE! ♥