Mother's job never ends, even if you're a mom of a mischievous polar bear cub. I knew elephants make great moms when I saw this adorable video, but it appears mama bears are awesome as well.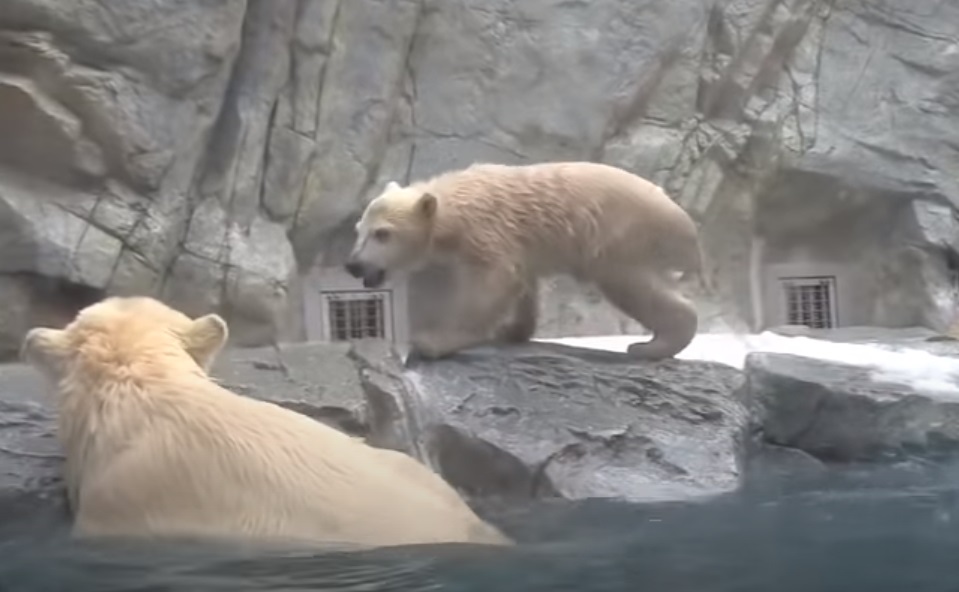 This looked like another boring day but the visitors of this zoo unexpectedly witnessed an amazing display of mother instincts when this baby cub played too close to the water and fell in. Even before it could even realize it was in trouble, mom sprang into action and helped the little one back to safety.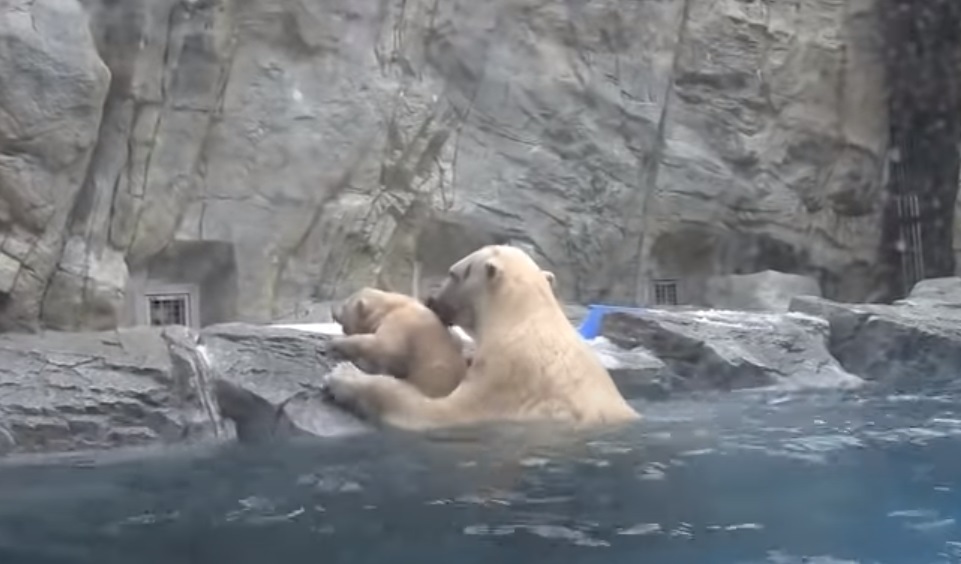 God bless all moms. They're awesome.