Think of any extreme sport and the chances are that Red Bull is funding it, so it's no surprise they coughed up cool 2 million bucks for Robbie Maddison to attempt this gravity defying stunt.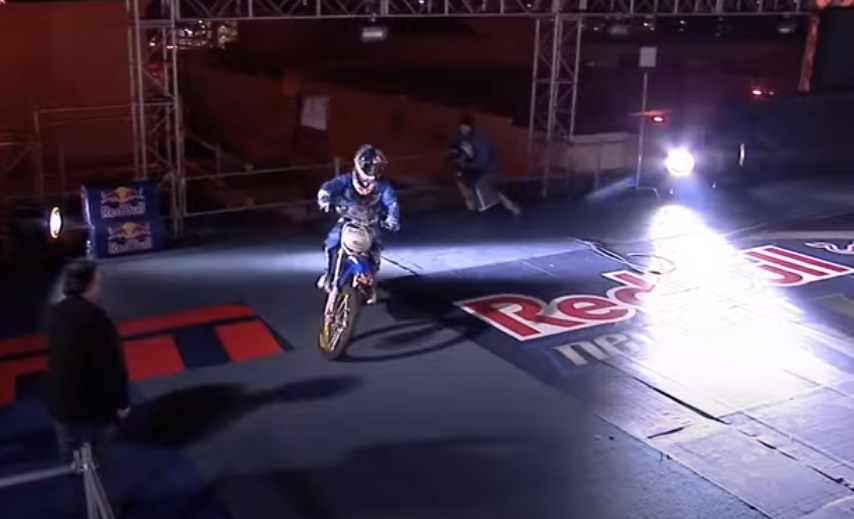 And jumping down is an understatement since he was literally freefalling for the first 50 feet or so. Yeah, you bet it looks terrifying, but then again, 2 million dollars can cover all kinds of medical bills. All he had to do is jump 100 feet up to the top of the Arc de Triomphe at the Paris Las Vegas hotel… on his motorcycle… and then jump back down. Just watch the video down below!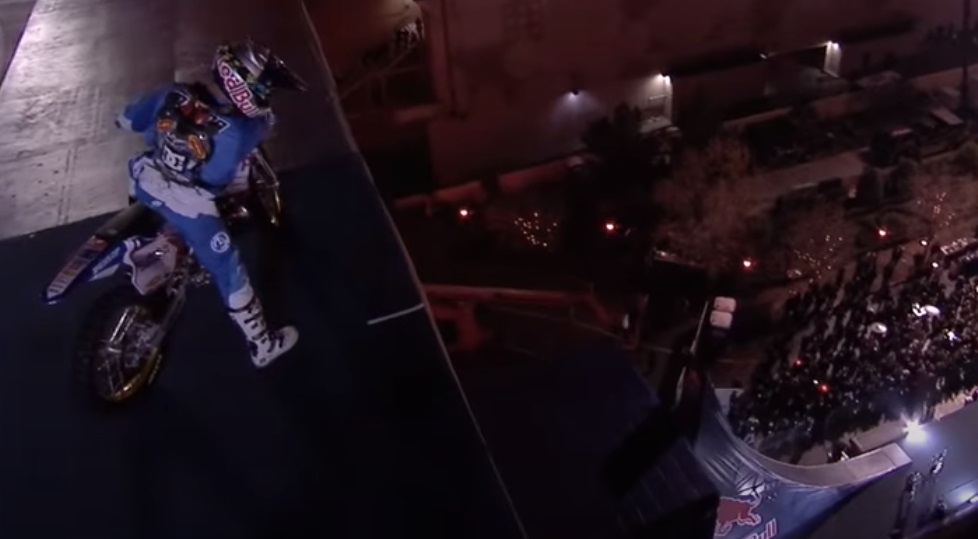 This is still one of the most impressive things I have ever seen, the jump up is insane.