The holidays are meant to be all about family and traditions. Many people tend to forget that. But this family featured in the clip below is here to give us all a sound reminder. Since the last four years, this family has been following a brilliant family ritual. Every year on Christmas, they come together and dance to a Christmas song.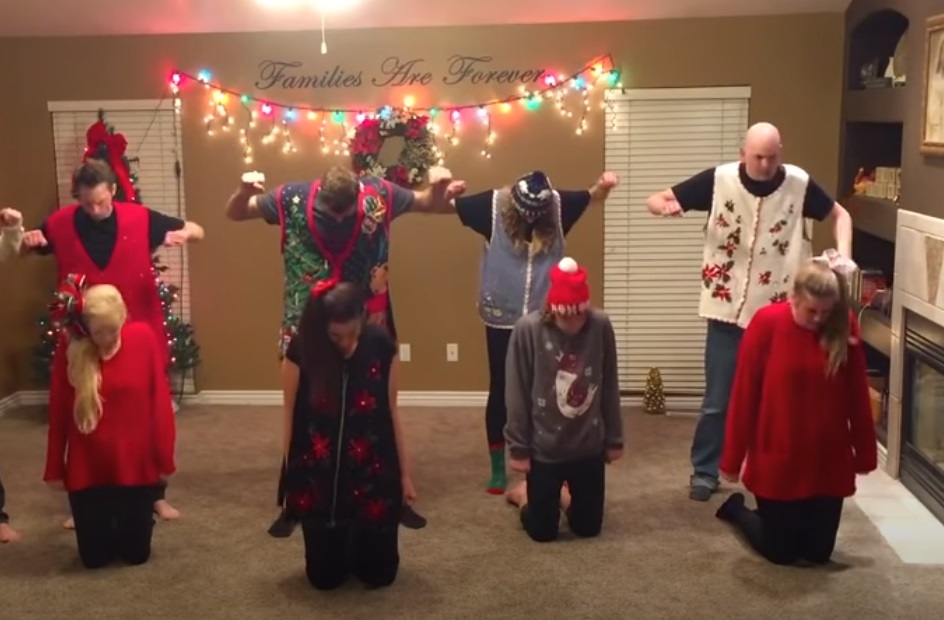 According to the guy who uploaded this clip, this is their best work yet. He says that there are eight children in his family and half of them are now married with their own kids Not only that, they compel themselves to wear their Mother's quirky Christmas sweaters every year! For this Christmas, they danced to Justin Beiber's "Santa Claus is Coming to Town."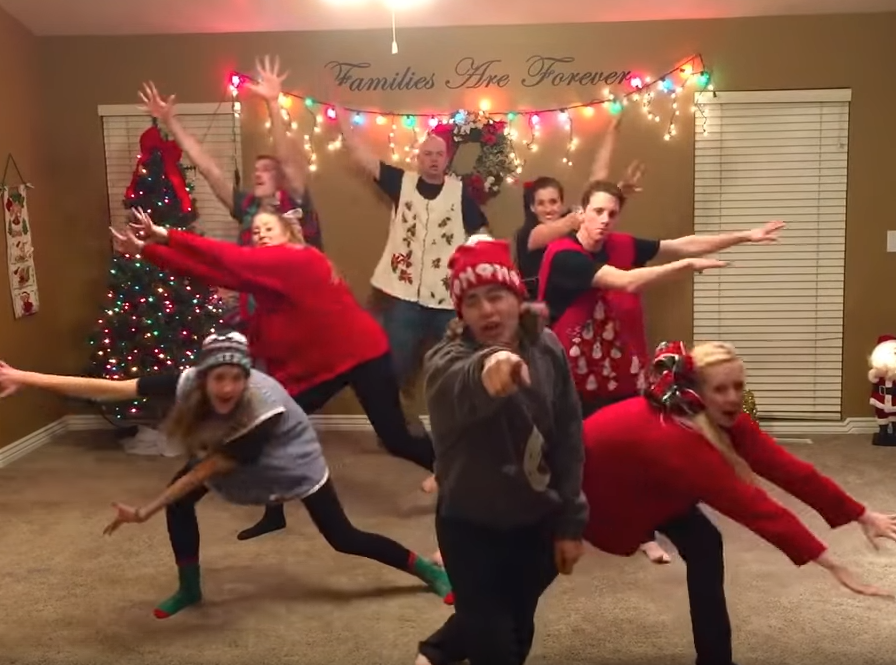 Watch this amazing family below! This is what holidays are all about right? Let us know if you enjoyed this in the comments section!