This is the latest internet sensation. It's accumulated tens of millions of views in a matter of days. If you haven't seen it yet, you're missing out.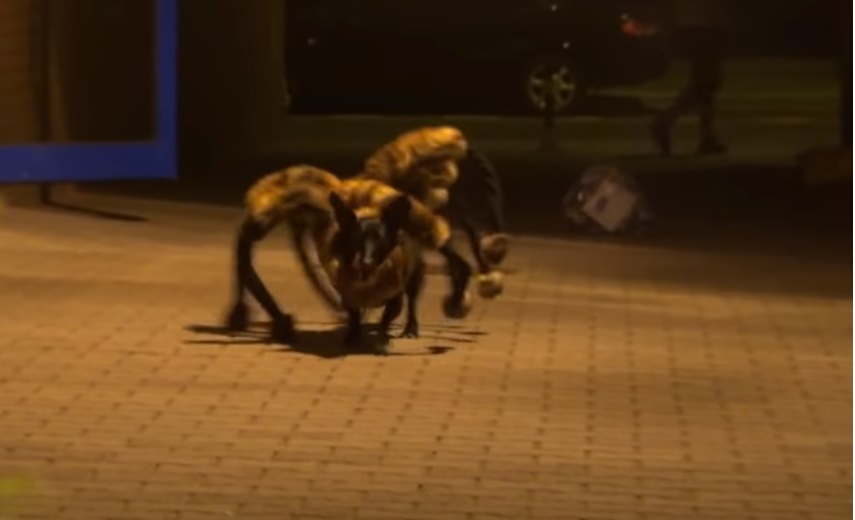 We've seen lots of scary pranks so far, from telekinetic priests to psycho clowns, but those are only people in costumes. See how people react when they encounter a 3-foot spider. There's no animatronics, no props hanging on a string. This guy will freak chase you.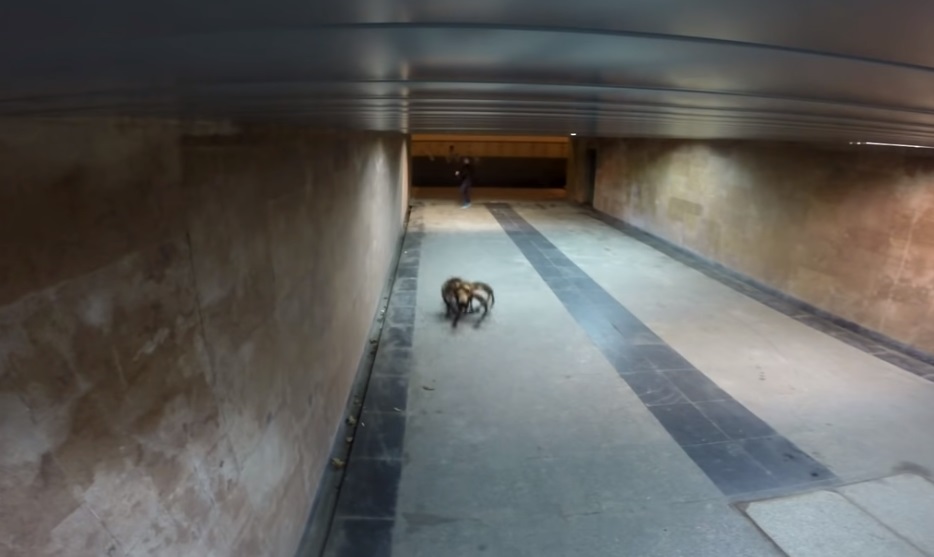 This was incredible, you don't often see this much variation in pranks, it wasn't just "dog runs out as spider." It was bigger and better each time, amazing.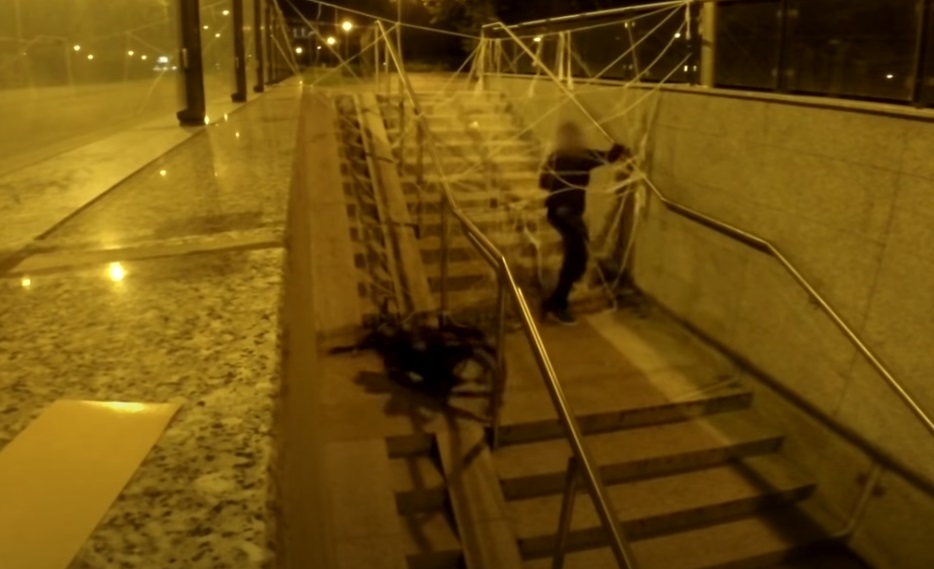 This is one of the most creative pranks I've seen. It's convincing enough to scare the bejeezus out of these people, but actually, I find it cute. What do you think?