If there ever was a video that represents what kind of relationship people and dogs should have, then this is it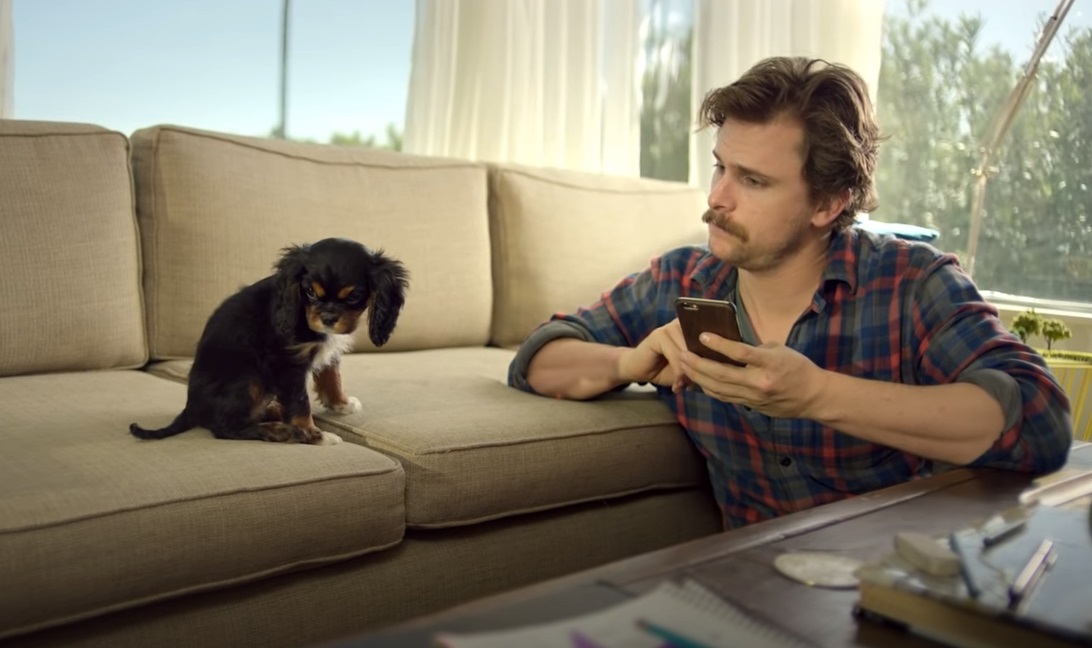 It follows a dude and a puppy he spontaneously adopts. As he brings his new flat-mate home, they quickly learn a lot about each other. It's beautifully acted, hilarious and we love every second of it. Probably has to do with how cute this dog is.
Produced by Buzzfeed, this video melted everyone's hearts and quickly went viral. When you watch it, you'll understand why. It will make you wanna go out and adopt one of these furballs.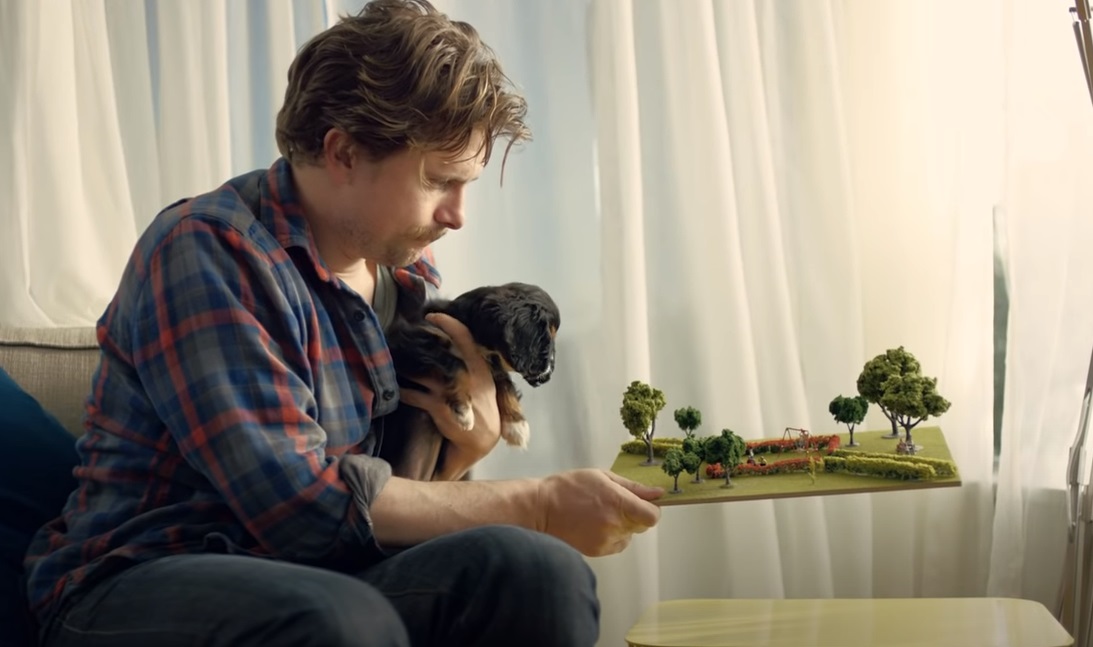 A grown man having a serious, honest-to-God conversation with his new puppy is the best thing I have ever seen.