This is one of the most powerful videos you will ever see, but you have to watch all the way to the end…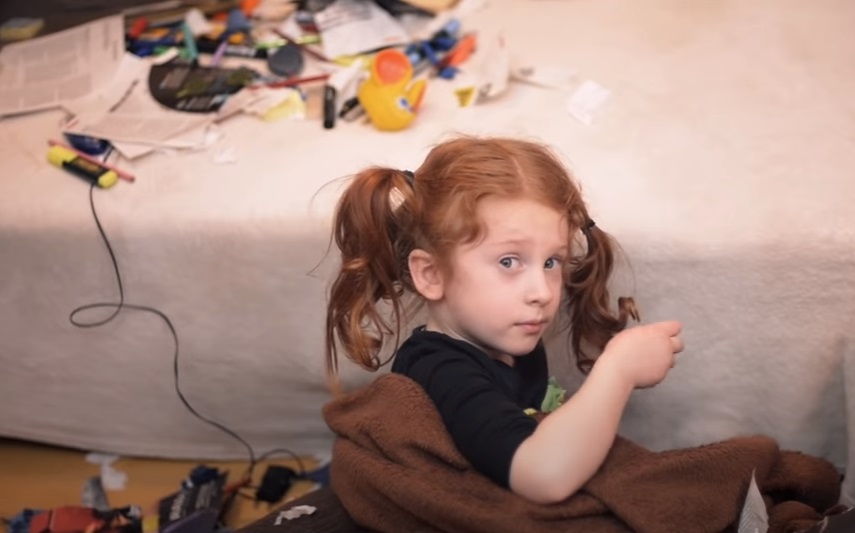 Adopting a pet is something most people do quite easily, not thinking about the pet's needs. In such cases, when the pet starts asking for more attention, it simply becomes unwanted and often abandoned.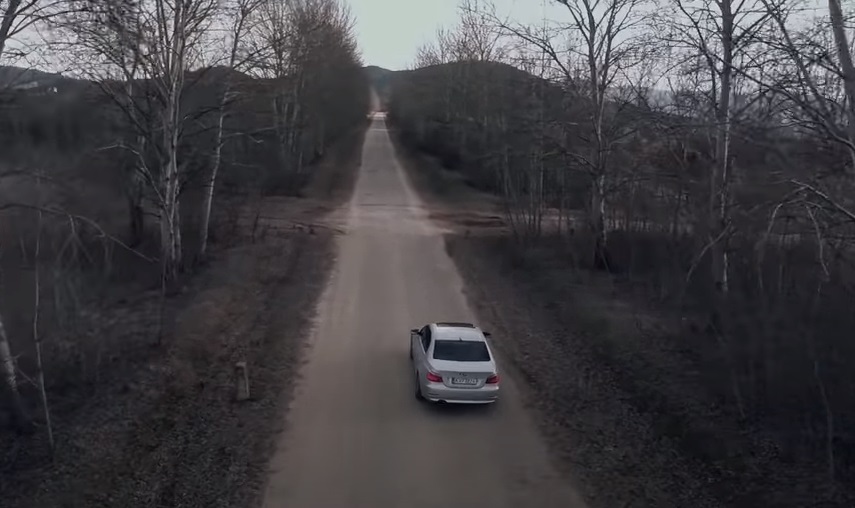 The following video tells the story of an adopted dog but from a slightly different angle. The pup is shown as a little girl and she goes through all the stages, from kissing and cuddling to being a heavy obligation and constant irritation. The video will definitely make you think again about your dog and whether or not you treat it correctly.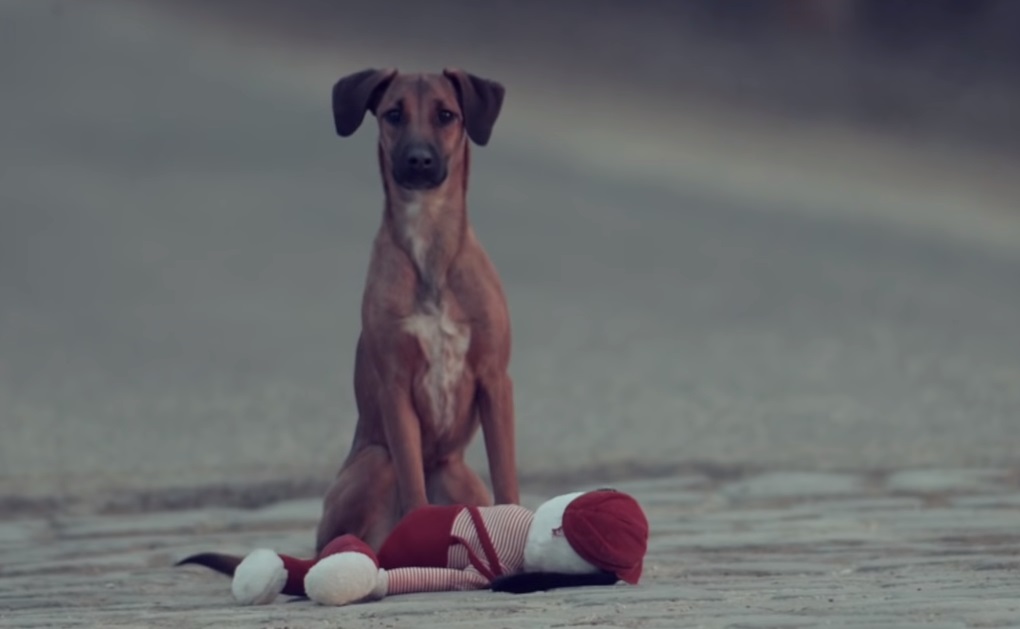 That's really powerful. Such a strong message…I am sorry but people who would do such a thing should be punished severely.