Contrary to popular opinion, the best part about living in Australia isn't the weather, surfing, or the marmite sandwiches – it's the fact that you can have a kangaroo as a best friend.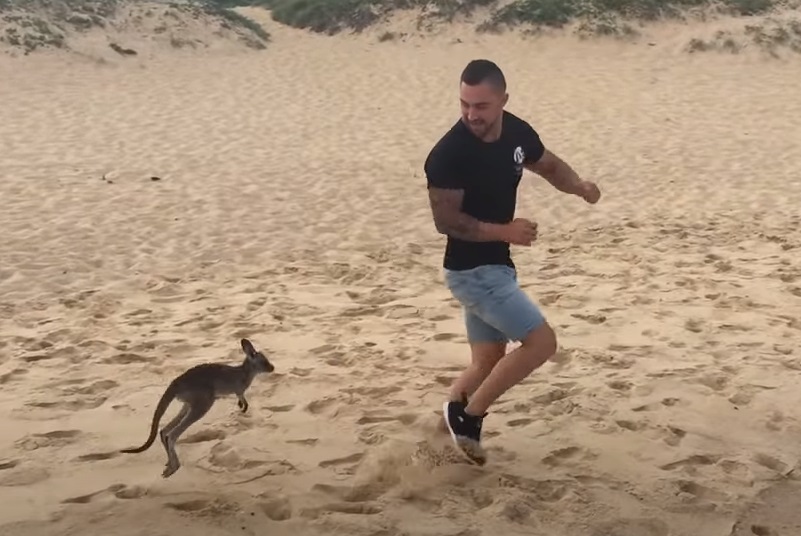 Follow a typical day Jackson O'Doherty spends with his hopping best mate Damien. They start it off with some light morning exercises and playing, followed by building sandcastles at the beach, after which they go grocery shopping, and finally to work, down at the construction site.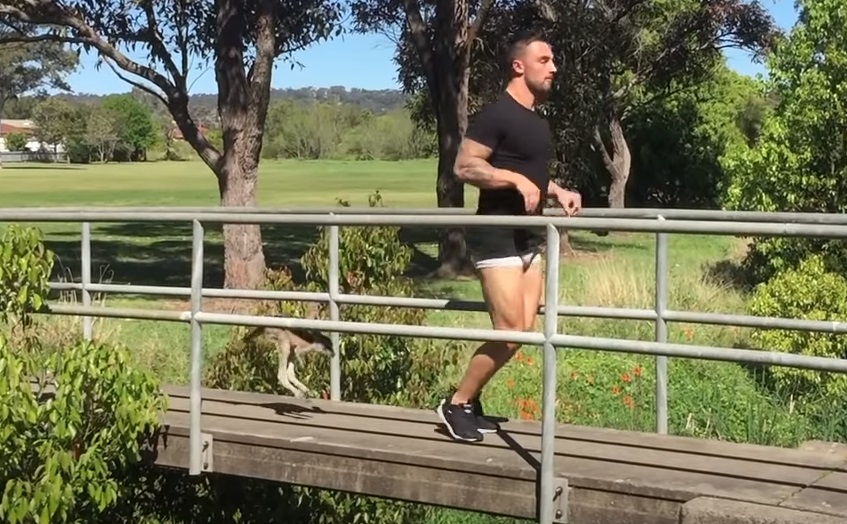 Wherever they go, all eyes are on Damien, who's always ready to pose for a picture or help out Jackson with his job.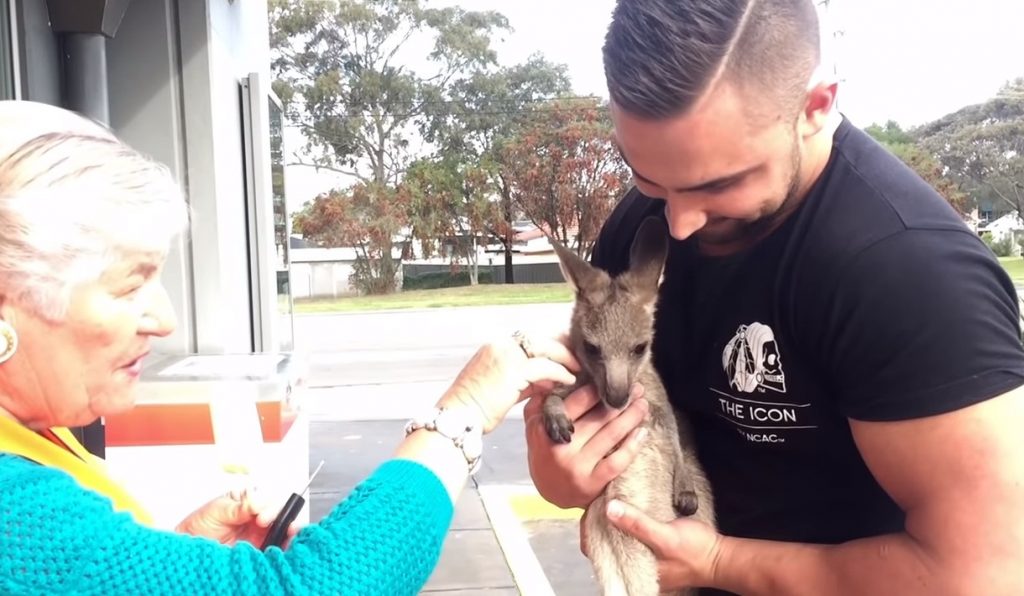 Tell me that isn't the cutest thing you have ever seen
"Awww it's so cute watching it hop around" Source: Youtube/Jackson O'Doherty
Watch the video down below and don't forget to share this cute animal with your friends and family…