No one expected this to happen when these

seniors took

the floor. Amazing!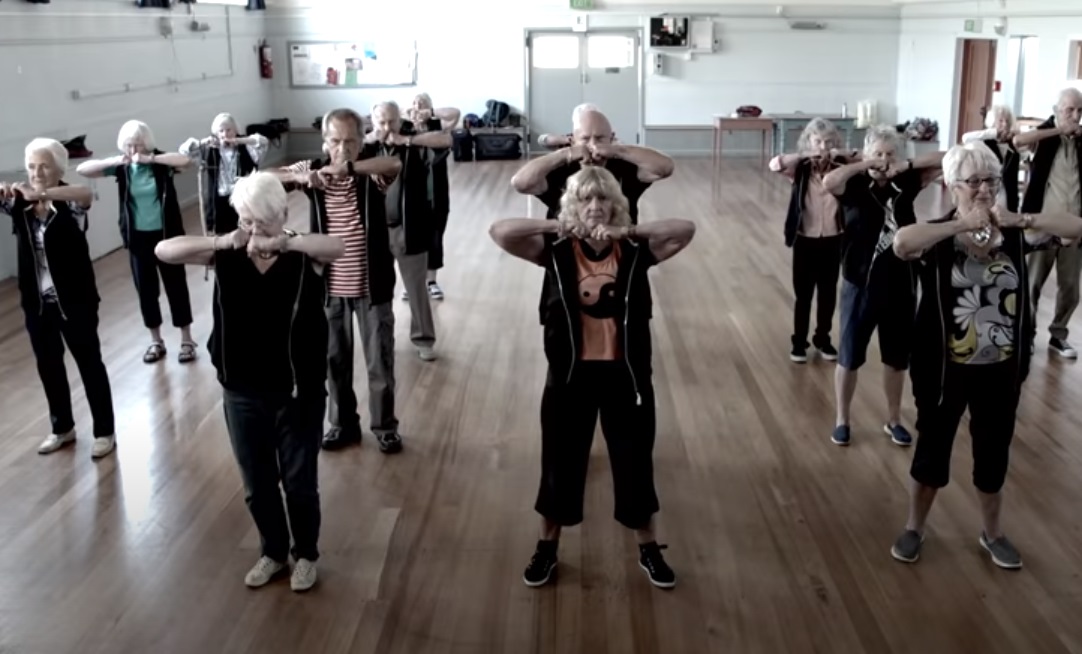 Who said that seniors and hip-hop don't mix up? When this bunch of grandmas and grandpas decided to start dancing, they could have done something predictable and boring, but instead, they put on their hoodies and some bling, and the Mega Crew dance troupe was born.
Currently holding the Guinness world record for the oldest dance crew it consists of dancers aged 68 to 95 but the way they dance shows that age is just a number.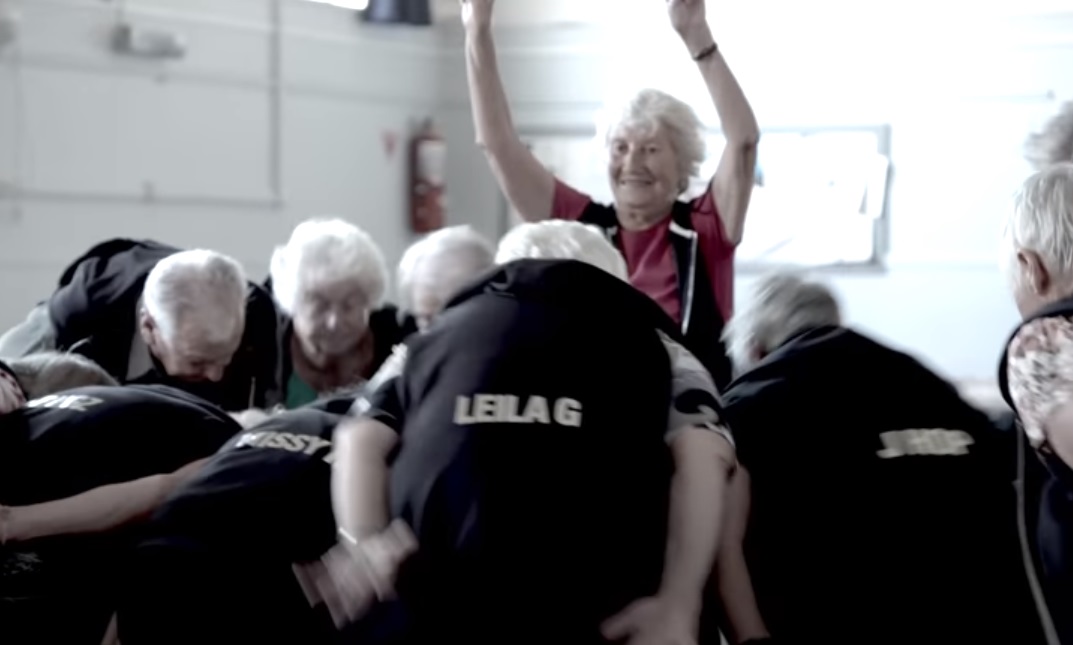 I wish I'm this agile when I grow old. They're simply fantastic and they deserve all the recognition they get. Well done.