Not only does music reach us on intellectual, social, and emotional levels, but many describe it as spiritual or mystical.
You know how hard it is to find a good singer, but this guy's skills blew my mind. Not only does he sing flawlessly, he does it in two voices, MALE and FEMALE, without missing a beat.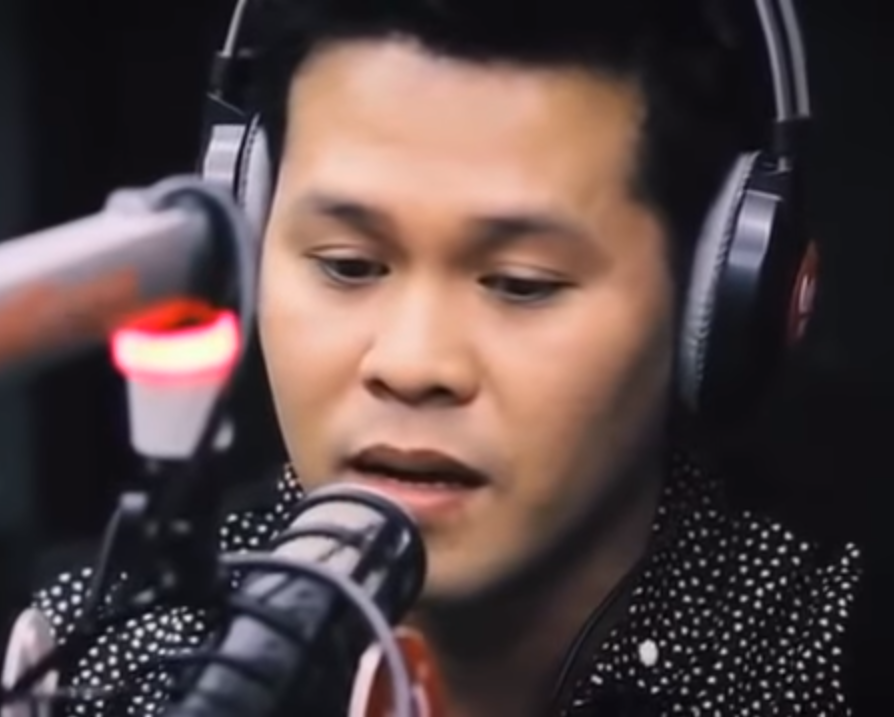 All of us have heard this song thousands of times before. Most of us know the lyrics by heart but as many times as you've heard it, we promise you've never heard it like this.
The man's name is Marcelito Pomoy and he's one of the most unique singing acts you'll ever see.