When it comes to energetic and unique cover versions, Steve'n'Seagulls' rendition of AC/DC's "Thunderstruck" stands in a league of its own. This Finnish band's bluegrass-inspired interpretation of the iconic rock anthem has gained significant attention worldwide.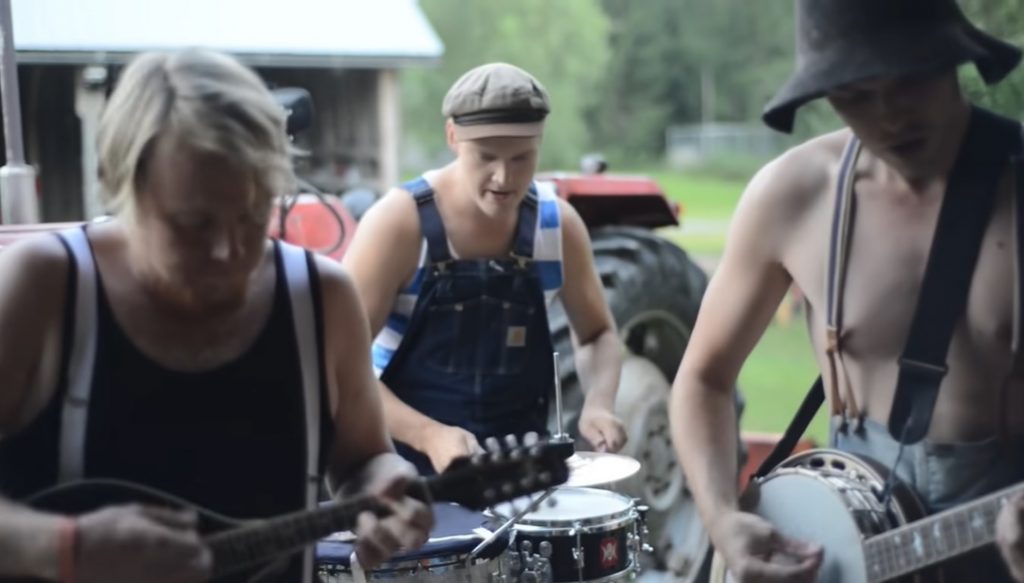 This might seem like it's the hills of Appalachia but this is actually a Finnish bluegrass band called "Steve'n'Seagulls."
Their cover of "Thunderstruck" by AC/DC has already been viewed over 159 million times and you can see why people love it.
This is SO COOL!
Steve'n'Seagulls' Thunderstruck cover infuses the raw power of rock with the rustic charm of bluegrass. By combining banjos, fiddles, mandolins, and other traditional instruments with the familiar riffs of the original AC/DC track, they create a harmonious blend that appeals to a diverse range of music enthusiasts. This fusion of genres has made their version an instant hit.
Unforgettable Visual Presentation: A Captivating Stage Presence
Beyond their exceptional musical talent, Steve'n'Seagulls possesses an unmatched visual presence that adds to their allure. Dressed in rural attire and exuding charisma on stage, the band members create a distinct and captivating persona. Their energetic live performances, full of excitement and entertainment value, have played a pivotal role in propelling their Thunderstruck cover to viral status.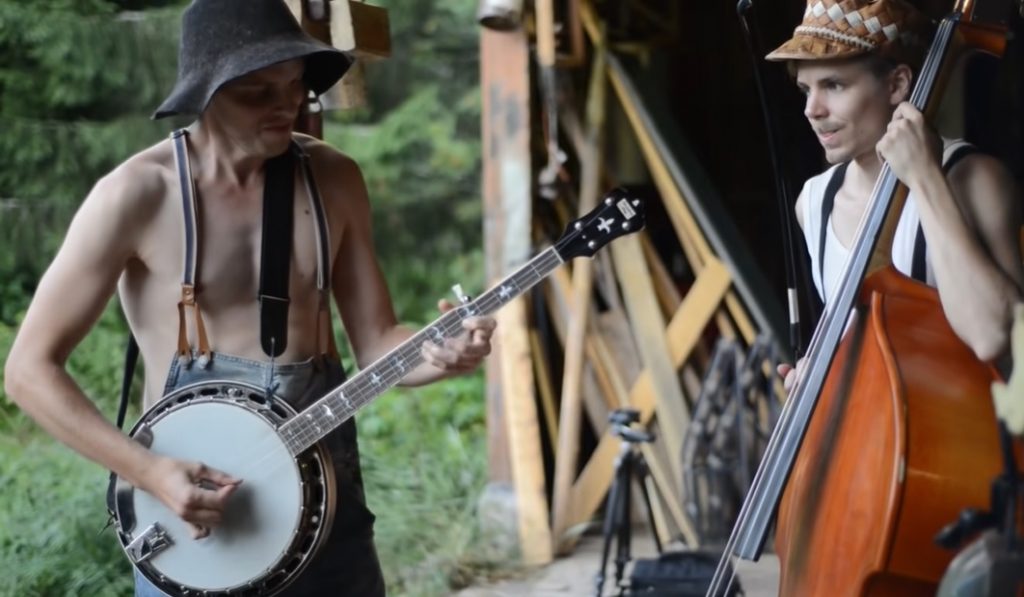 Steve'n'Seagulls' Thunderstruck cover has achieved remarkable success, captivating audiences worldwide with its innovative fusion of bluegrass and rock. With their unique visual presence, and their ability to breathe new life into a classic, they have carved a niche for themselves in the music industry.
"I've just heard this and now I think the world is full of magic! You, guys, are awesome!"
Don't forget to share this amazing performance with your friends and family…
https://www.youtube.com/watch?v=e4Ao-iNPPUc