This story is so inspirational.
Patrick Hughes was born without eyes and cannot walk, His father had hopes that he could play sports however it's going to be impossible. When Patrick was two years old his father sat him in front of a piano and he picked it up like a natural.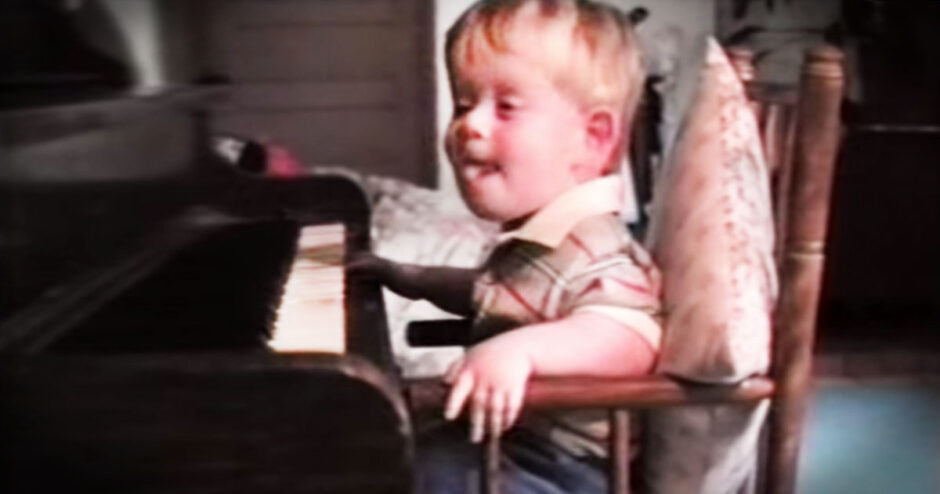 In this video, You can see clips when he was younger and it will surely blow your mind!