This hug cost 69 years of waiting.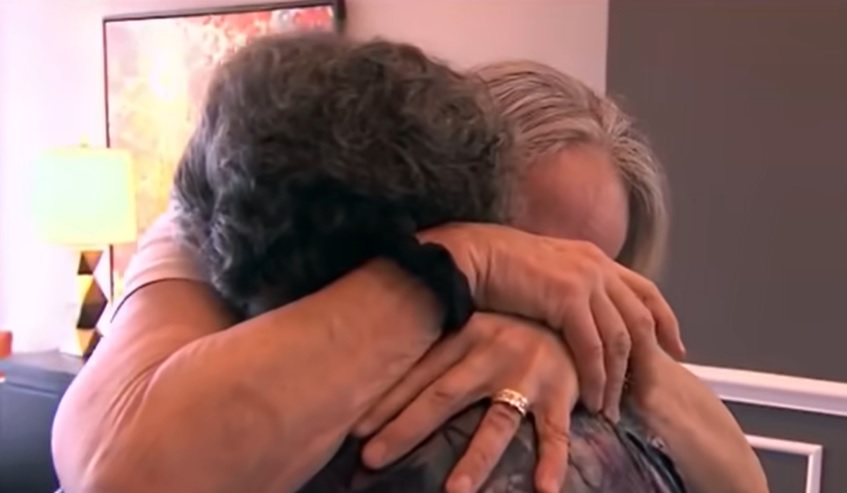 Her name is Genevieve Purinton, she's 88 and lives in North Tampa at a residential care home. She always thought that she is alone after her 8 siblings died. She had no children and when she was 18 years old she had birth to a baby. I said I wanted to see the baby. They told me she died," Genevieve recalled Monday afternoon.
Losing a child is a constant pain that the mother endures her entire life. It is an unforgettable pain, always there.
In 1949, society doesn't approve that an unmarried 18 years old girl having a baby so families and their unwed expectant mothers suddenly go "to study abroad" or "to visit an aunt in the country" for a couple of months to deliver the baby secretly.
Unfortunately for Genevive, she found herself at 18 years old unwedded and with a baby growing inside her. As soon as she gave birth, she asked to hold her baby. Sadly, her family and the doctor told her that her baby girl died at birth. The young lady was pulverized, this loss left a pain in her heart for many years.
Today Genevive is 88 years old, she never had children and is still unmarried to this day. Living alone at an assisted living center.
2 657,5 miles away, exactly in California, there is a woman named Connie Moultroup who has been searching for her parents for decades without losing hope. She was adopted as a newborn and since then she was in a mission to find her biological mother.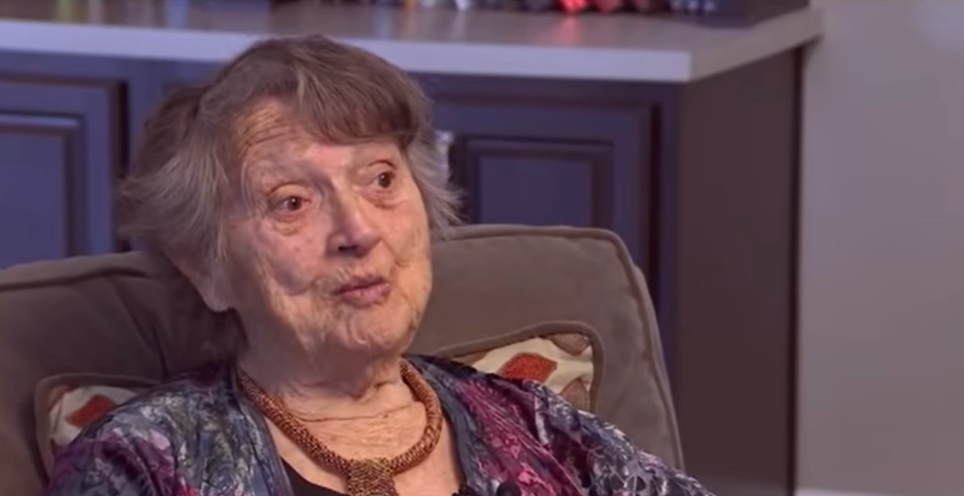 One day her family surprised her with a gift of an ancestry DNA kit to help her find her mom. She did the test and received a couple of names matching her DNA. During the search Connie contacted a lot of people, surprisingly one of them is her aunt. She has the same last name that Connie's birth mother has and she also told her that her mother is still alive.
In the end, Genevive never lost her baby and she was living with that pain in vain after 69 years, the time has come for them to reunite and FOX 13 News was there to capture the moment.
The two of them broke down in tears hugging each other when suddenly Connie said "I'm not dead" crying and laughing uncontrollably.
It is true that the pain they both endured their entire life can't be erased, however, the two of them chose to enjoy every lasting moment and to know each other.
Don't hesitate to share this touching story with your friends and family.