5 years ago this mom recognized a familiar pattern in the way her baby boy was moving his legs. A bit of editing magic later and the video she uploaded to YouTube attracted lots of attention and millions of views, especially around St. Patrick's Day.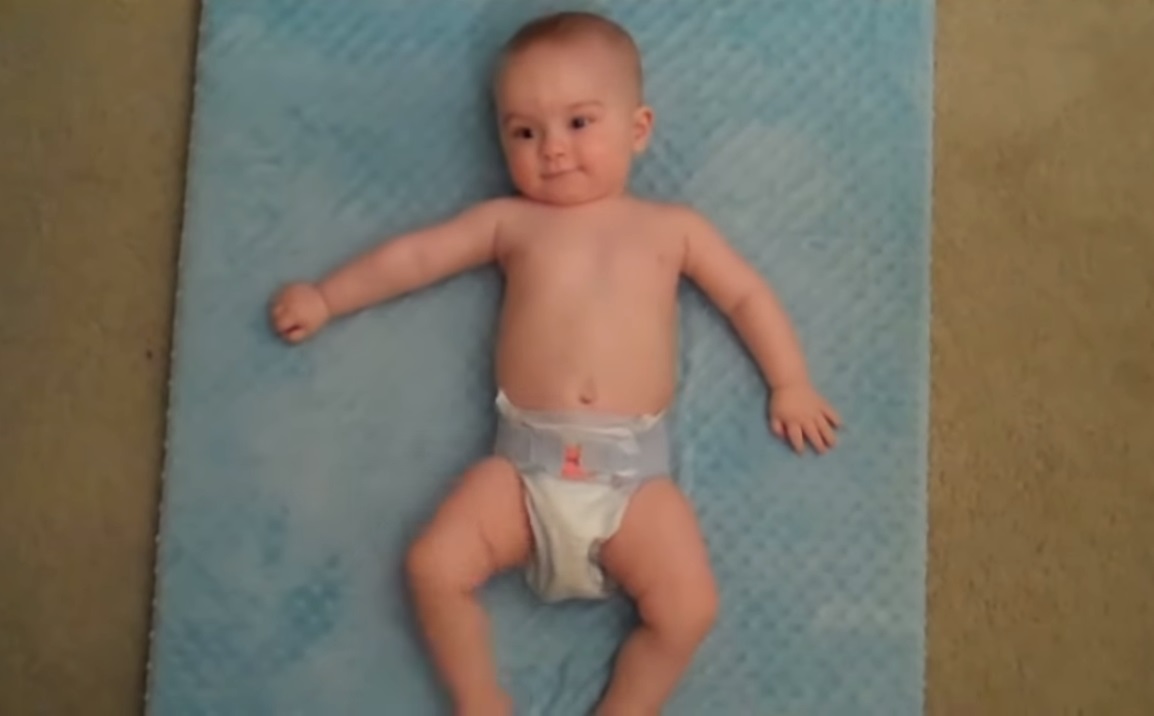 I don't know if it's his awesome dance moves or the fact that the boy is unbelievably cute but we at DailyLiked can't get enough of this little dancer.
We'd give anything to see if this little guy is still the dancing protégé he was back in 2011, lol. Either way, this will make your day.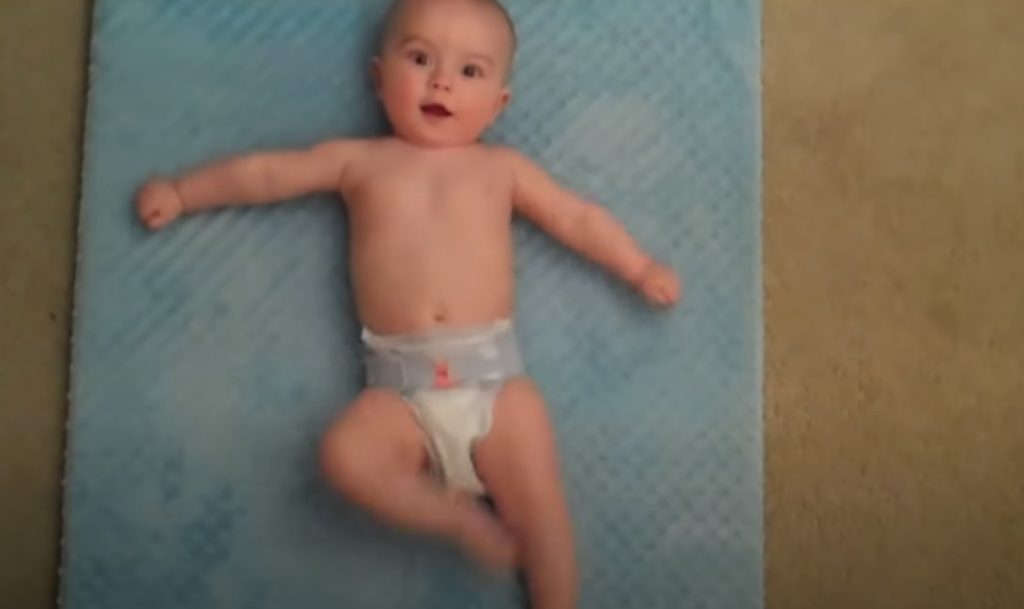 This is the cutest thing ever! Makes me smile every time I watch it…