By seeing the social media content about our children you can figure that we are totally obsessed with filming our babies through every stage of their lives. We simply admire them and want them to be seen by everybody.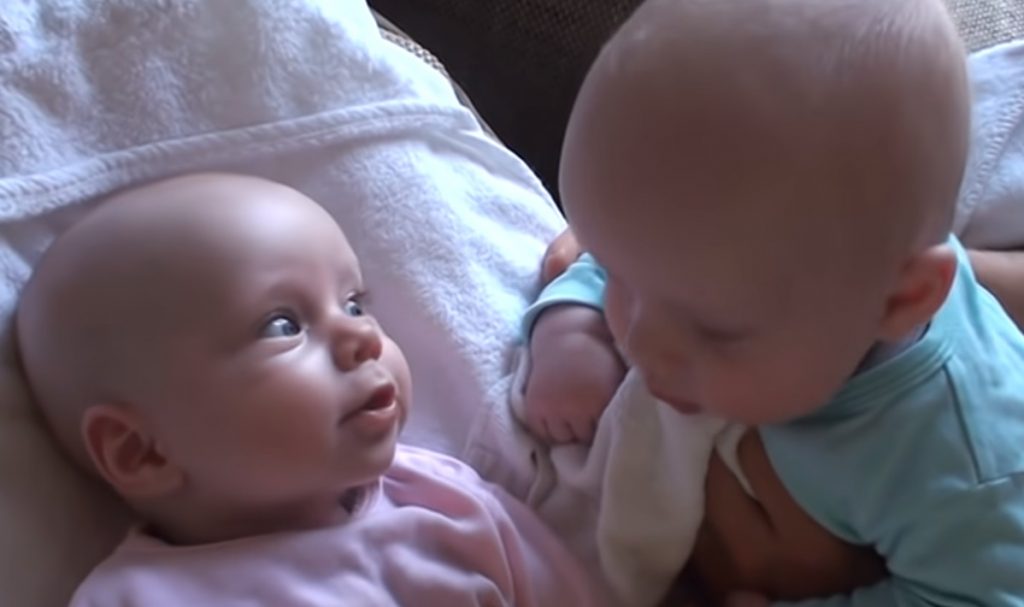 There is no denying that our children are our entire world, I mean from the moment we welcome them into this world we make sure with all of our power to protect them and provide everything for them. In this video today, Roy Johannink was given a twin, Merle and Sign are the love of his life, as any father he's always keeping an eye on them and present in every activity of their lives.
From all the videos Roy recorded of these two charming babies, this video, in particular, stands out. You can see in the video how well the twins talk to each other in their baby language. Sign and Merle are communicating like two adults and having one of the best times, at the same time Roy is watching them. And it is so adorable.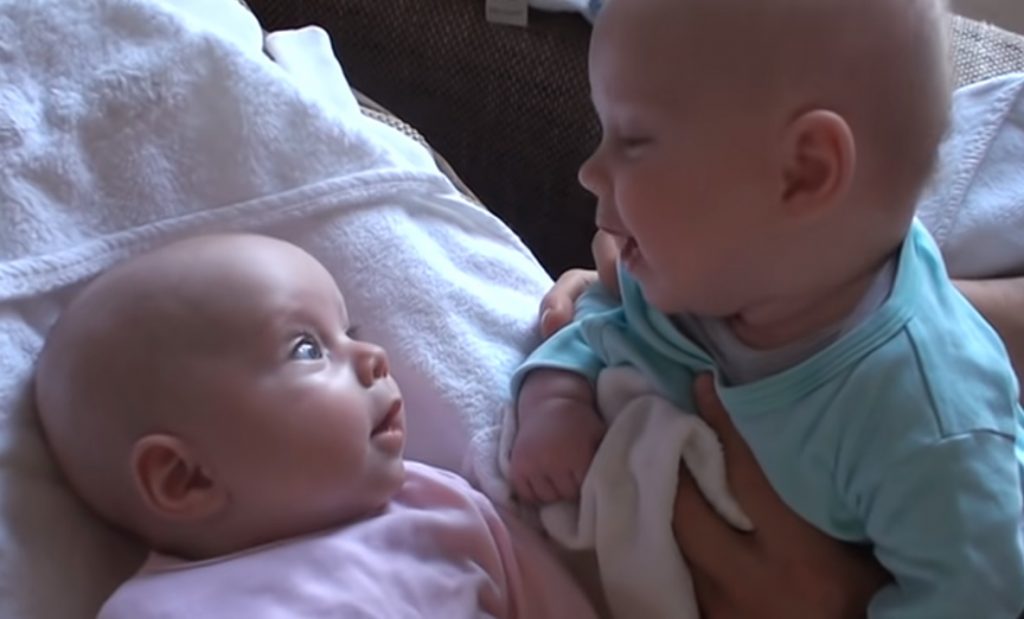 I can tell you that these two definitely understand each other excellently. Just take a look at their cute little faces and the expressions they're pulling. No one can imagine what they are mumbling about. However, they are talking about an interesting subject.