After this couple got their adorable baby girl, Laura, their Beagle Charlie instantly became her best friend and her guardian.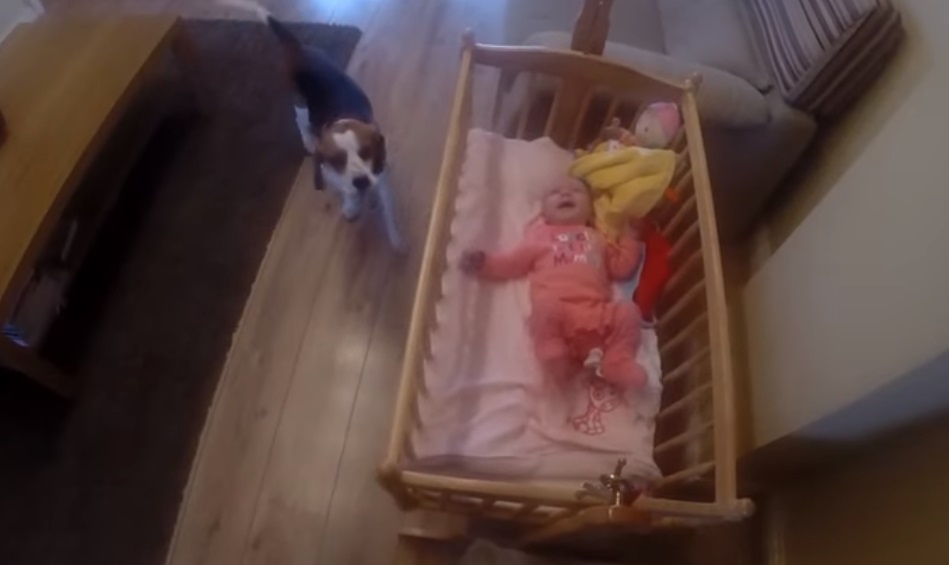 One day when Laura started crying and Charlie was nowhere to be found, mom and dad didn't know what to do, but when they entered the baby's room, this is what they saw. The clever dog was up before his owners and he sneaked in to make sure this little bundle of joy was OK.
Charlie's been doing his routine ever since and the parent says the girl even prefers being rocked to sleep by her canine babysitter than her parents. Just watch the video down below!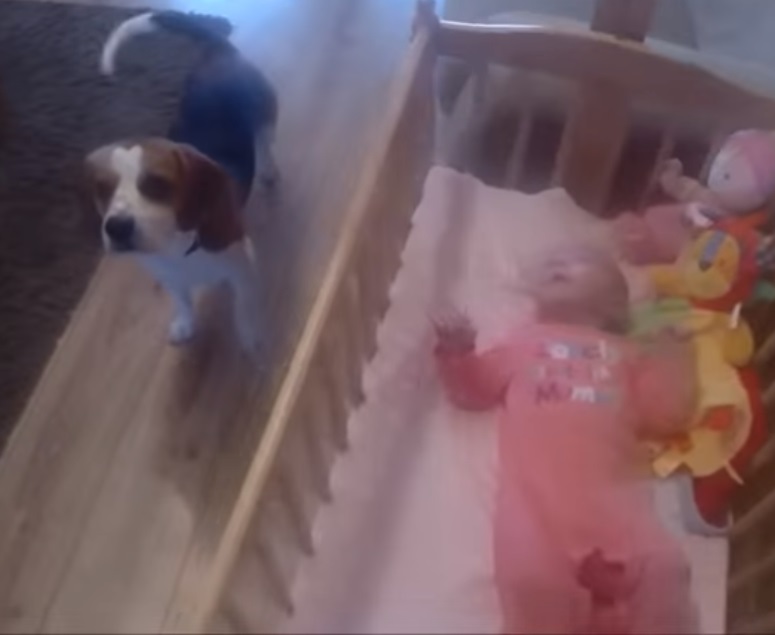 People often say dogs care about infants but you have never seen anything like this.