Classic Christmas Advert With The Budweiser Clydesdales Has Been Moving Hearts For Almost 30 Yrs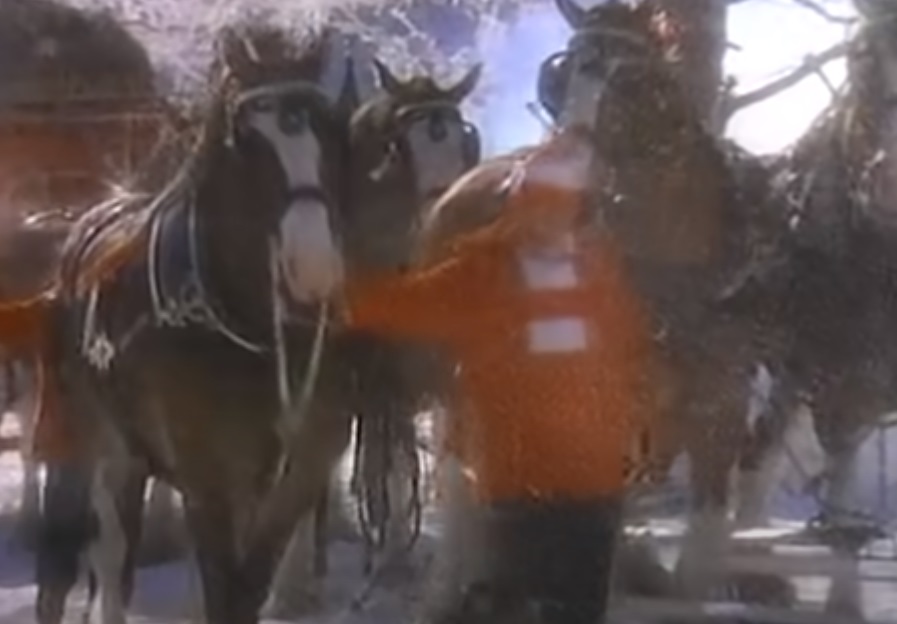 "There are lots of different breeds of horses on the planet and all of them are equally beautiful. But perhaps one of the most famous breeds is the Clydesdales. These gorgeous giants are known for their beauty and their grace, but they were made even more popular when they started featuring in commercials for Budweiser.
The video below features a Budweiser Christmas advert from 1987. The Budweiser Clydesdales have become an institution of their own, and a holiday season without them just doesn't seem complete. That is why we went back to revisit this classic ad.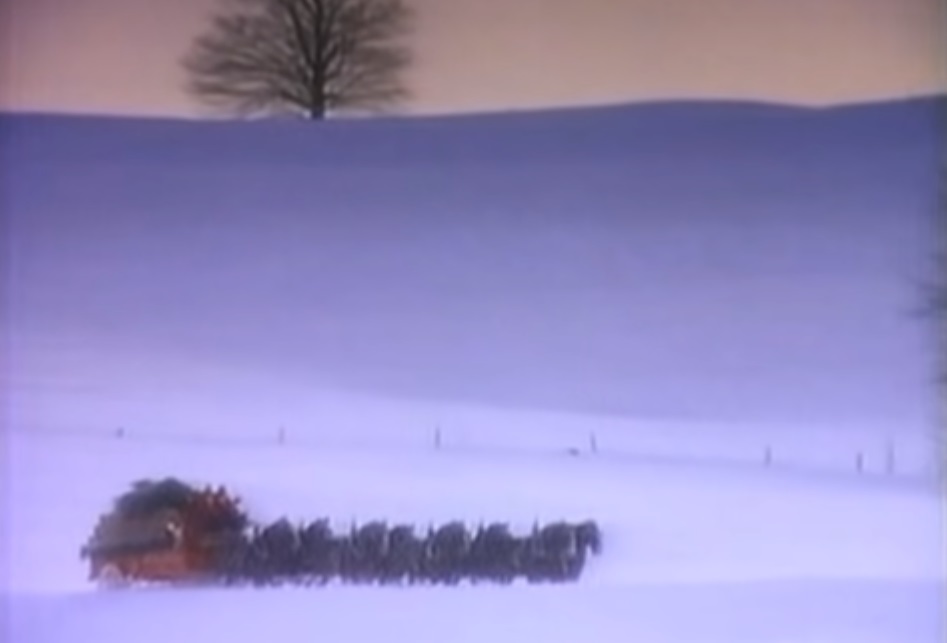 Even though it aired almost 30 years ago, this commercial still manages to put us into the holiday spirit! I am sure many of you remember the music to this day!" by fuzzy snail Watch the video below!
Timeless….this commercial needs to be brought back. Best Christmas commercial ever!!!