In preparation for the upcoming holiday season, Heathrow airport has made it's very first Christmas commercial and it's absolutely adorable.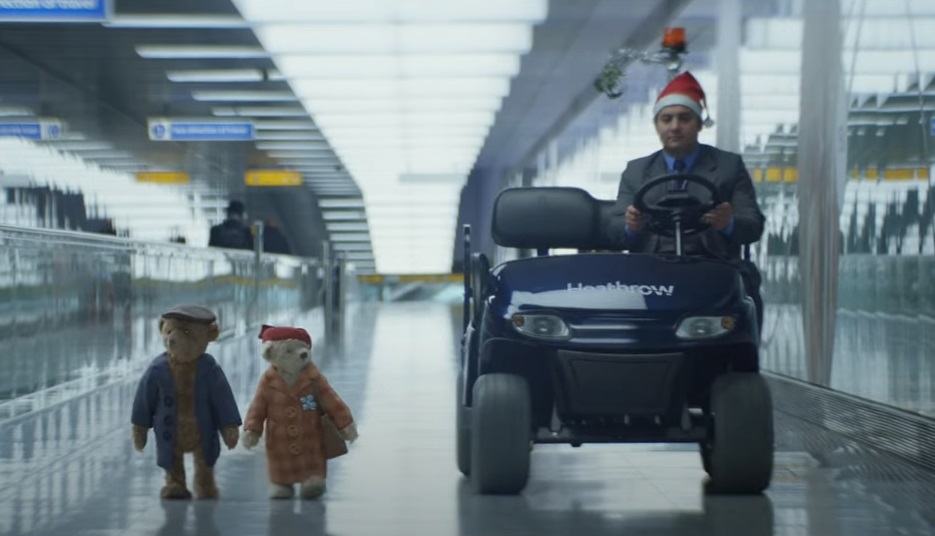 A pair of teddy bears are seen landing at the airport and making their way from the plane through the baggage claim. All the people they meet along the way are caught up in the holiday spirit. When they finally head toward the airport exit the true identity of the fuzzy bears is revealed to the joy of viewers everywhere.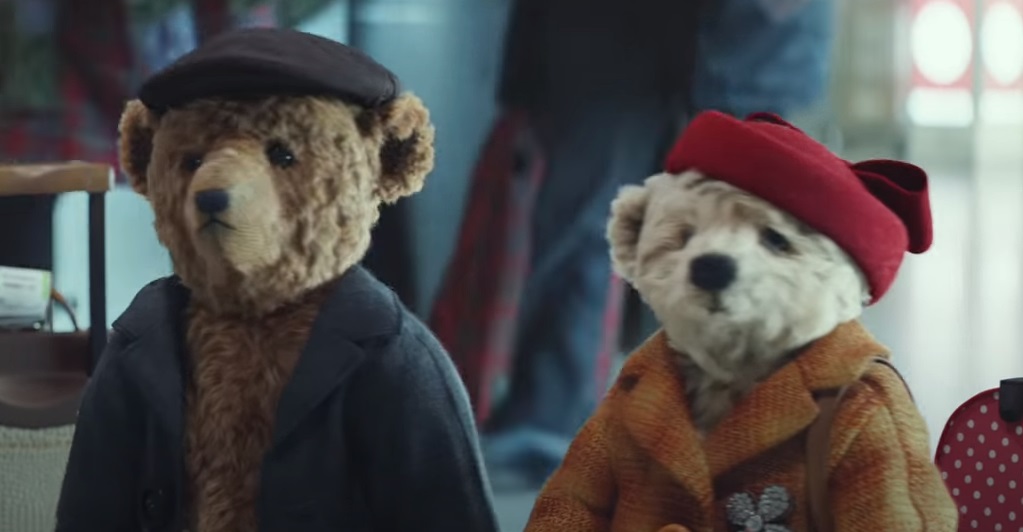 This heartwarming commercial reminds us all that the greatest gift is the love shared by a family spending Christmas together.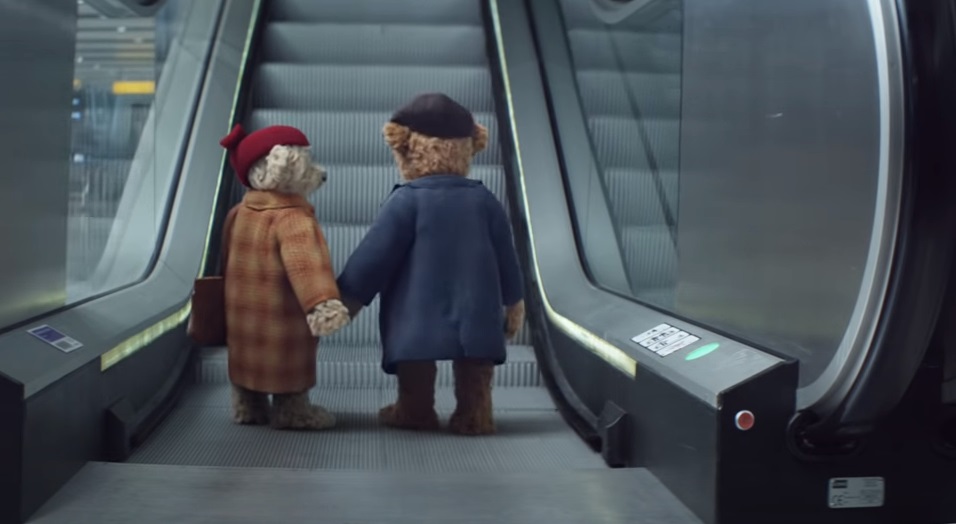 Two little teddy bears make their way home for the holidays. This is the cutest thing I've seen all year!
"The simplicity is what makes this advert so wonderful. It's just so beautiful and touching. Merry Christmas everyone! ?"
Source: Youtube/Heathrow Airport
Don't forget to share this with your friends and family…