When it comes to dancing and movies, Bollywood rules the world. It has always been in the forefront, but Hollywood is not far behind. Hollywood has given us a lot of amazing dance flicks and it is really amazing to watch actors break into a routine now then. If you are a fan of such films, the video below is definitely for you!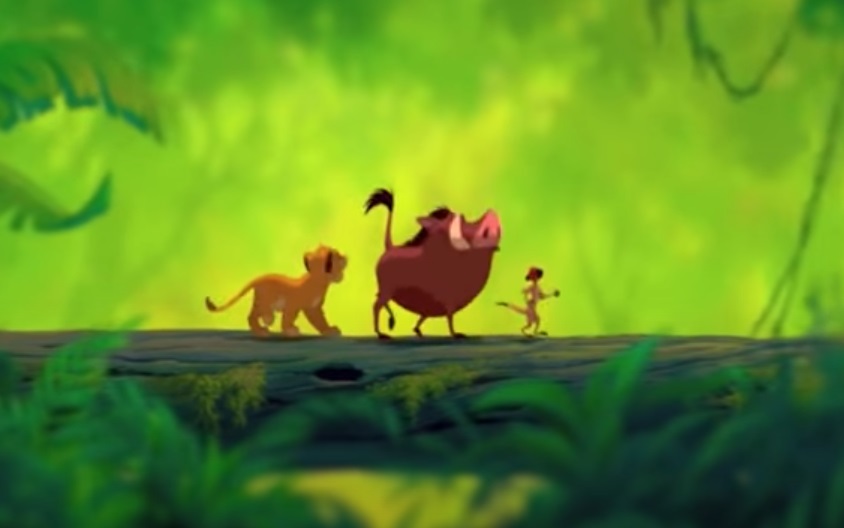 This clip features a mash-up of 100 dance scenes that were made both in Hollywood and outside Hollywood. It includes legendary dance scenes from various different movies.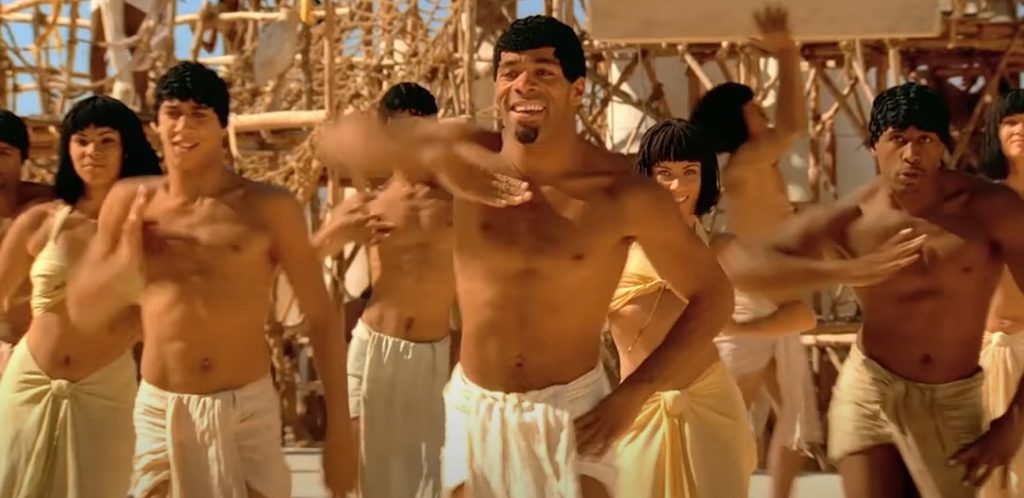 I recognized films like Dirty Dancing, Grease, Footloose, Pulp Fiction, Mr. Bean's Holiday, Despicable Me, Tropic Thunder, Shaun of the Dead, Magic Mike, Spiderman 3, The Wolf of Wall Street, and Saturday Night Fever.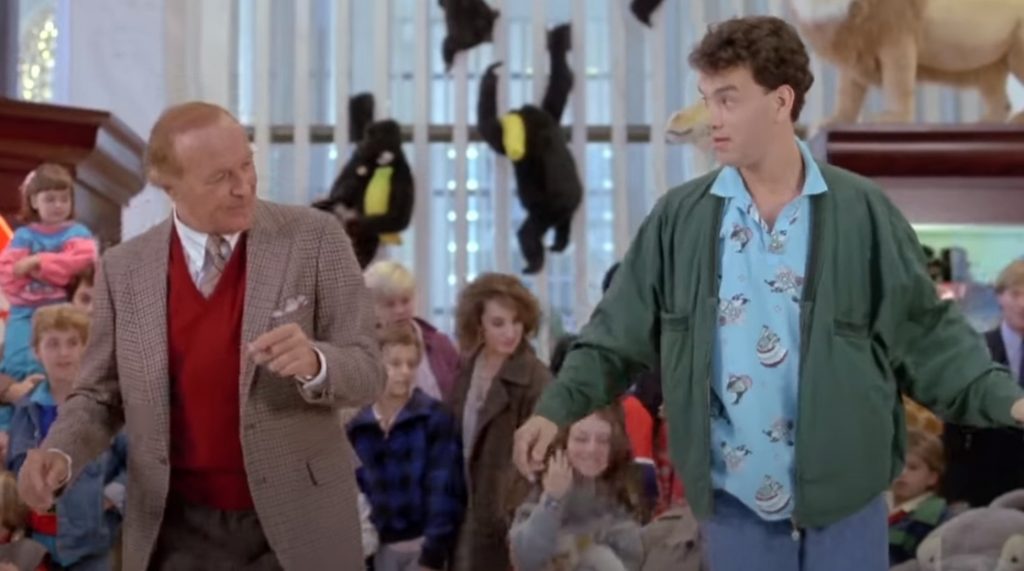 You NEED To Watch THIS! in the link down below
"Dancing is such a universal and beautiful thing. Never judge peoples dancing, they are having fun ♥️"
Source: Youtube/What's the Mashup ?
Don't forget to share this Beautiful Video with your friends and family…