Imagine a bunch of bikers. Burly, leather-clad, sporting wild tattoos. Now, picture these tough guys as guardian angels for kids who've experienced something no child should ever endure – abuse. It might sound outlandish, but it's real, and it's happening right under our noses. They're called Bikers Against Child Abuse (B.A.C.A.), a 3,000 strong force riding through the storm to protect the most vulnerable.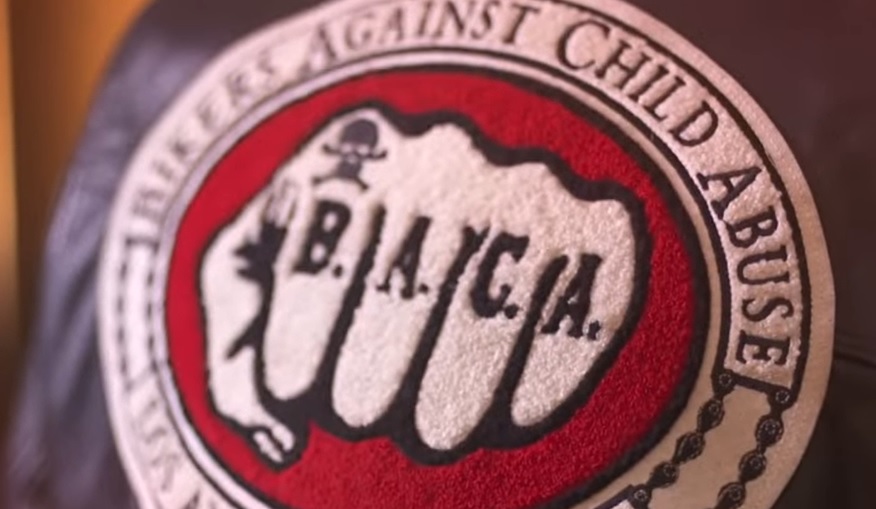 Unconventional Protectors, Unwavering Support
These aren't your run-of-the-mill bikers. They're dads, mums, siblings, who've experienced first-hand what it feels like to grow up in an environment marred by abuse. The roar of their engines is a battle cry against child abuse, the thunderous echo a sign of solidarity with the ones suffering. For them, child protection isn't a mere responsibility, it's personal. And they're ever ready, 24-hours-a-day, to lend a comforting hand.
"We'll pick you up, we'll take you home, and if need be we'll stay in that yard until you feel comfortable."
These bikers do what an overwhelmed court system cannot: provide protection and support for abused children.
Every Child Deserves a Safe Haven
Kids should be allowed to be kids, you know. Full of laughter, innocence, and wonder. But for some, this world can be a very dark place. B.A.C.A. members believe every child deserves to feel safe and secure. Their mission? To create a support network that fosters confidence, rebuilding the world of these kids piece by piece. Their pledge? To stand by them every step of the way, their engines always ready to rev in defense.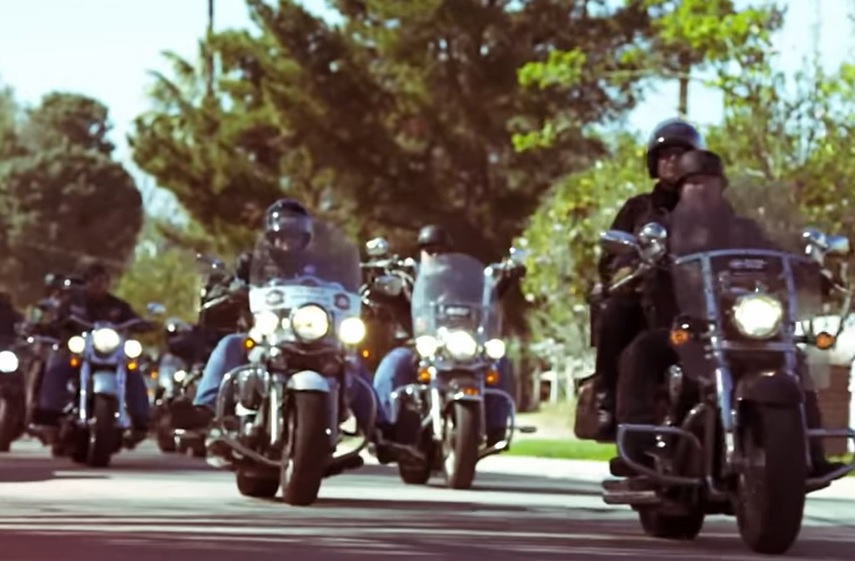 From Personal Struggles to Collective Strength
Bikers Against Child Abuse doesn't merely provide support – they empower. Their members, many of whom have lived through similar experiences, use their personal stories of struggle and survival as a source of strength. Each roar of their engines isn't just a symbolic act, it's a bold statement. They're saying, "We got your back. You are not alone."
Mother's Little Helper
Can you fathom the strength it takes for a mom to witness her child go through abuse? B.A.C.A. can. And they're here for the moms too. Through their unwavering support, they strive to restore normalcy to the lives of both children and their moms, giving them the hope, courage, and assistance they so desperately need.
Remember, next time you hear the roar of engines in the distance, it might be the members of Bikers Against Child Abuse, your friendly neighborhood heroes, riding to the rescue of those who need it the most. They're tough, they're loving, and they're the safety net that these kids and their moms can count on. Because abuse has no place in our world, and B.A.C.A. won't rest until every child can sleep with peace.