"Cheers" star Kirstie Alley died at 71
On Monday, her two children Lillie and True confirmed the death of their mother and shared this thought with the public "As iconic as she was on screen, she was an even more amazing mother and grandmother,"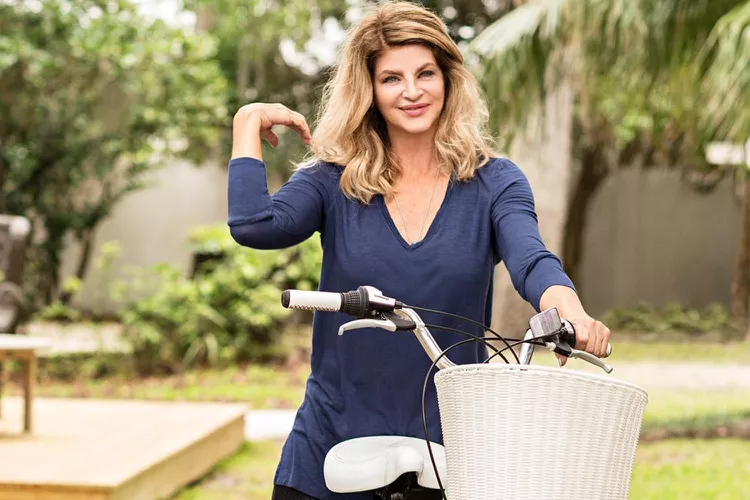 Her name is Kirstie Alley she was 71 and was most known for her role in the TV show "Cheers" and other works like the movie "Look Who's Talking"
She died on Monday evening due to a battle with cancer as her children said to People. They added that she passed encircled by her family and friends.
Lillie and True said "We are sad to inform you that our incredible, fierce, and loving mother has passed away after a battle with cancer, only recently discovered,"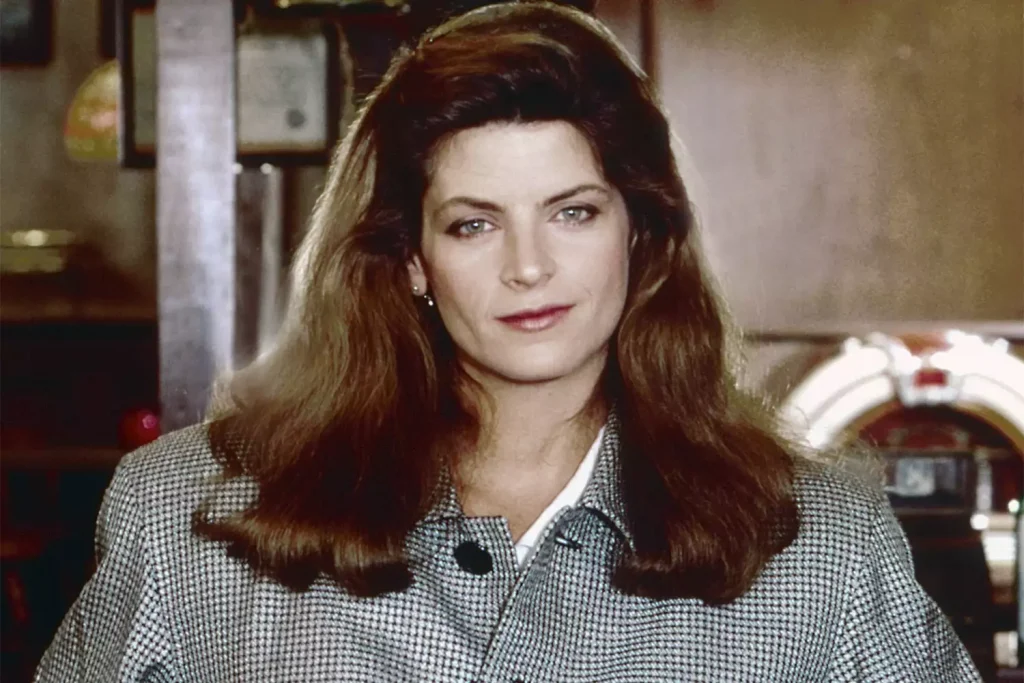 They added "She was surrounded by her closest family and fought with great strength, leaving us with a certainty of her never-ending joy of living and whatever adventures lie ahead. As iconic as she was on screen, she was an even more amazing mother and grandmother."
The way they talked about her shows the love they got for their mother by saying they will never forget her "zest and passion for life, her children, grandchildren, and her many animals, not to mention her eternal joy of creating, were unparalleled and leave us inspired to live life to the fullest just as she did."
They continued by thanking the doctors and nurses of the Moffitt Cancer Center.
Also, they thanked all the fans by saying "We thank you for your love and prayers and ask that you respect our privacy at this difficult time."
After the news of her death went public thousands of posts and messages of condolences started to pop up on the internet.
Her friend and co-star actor John Travolta posted a picture of Kirstie on his Instagram account with a caption saying.
"Kirstie was one of the most special relationships I've ever had. I love you Kirstie, I know we will see each other again."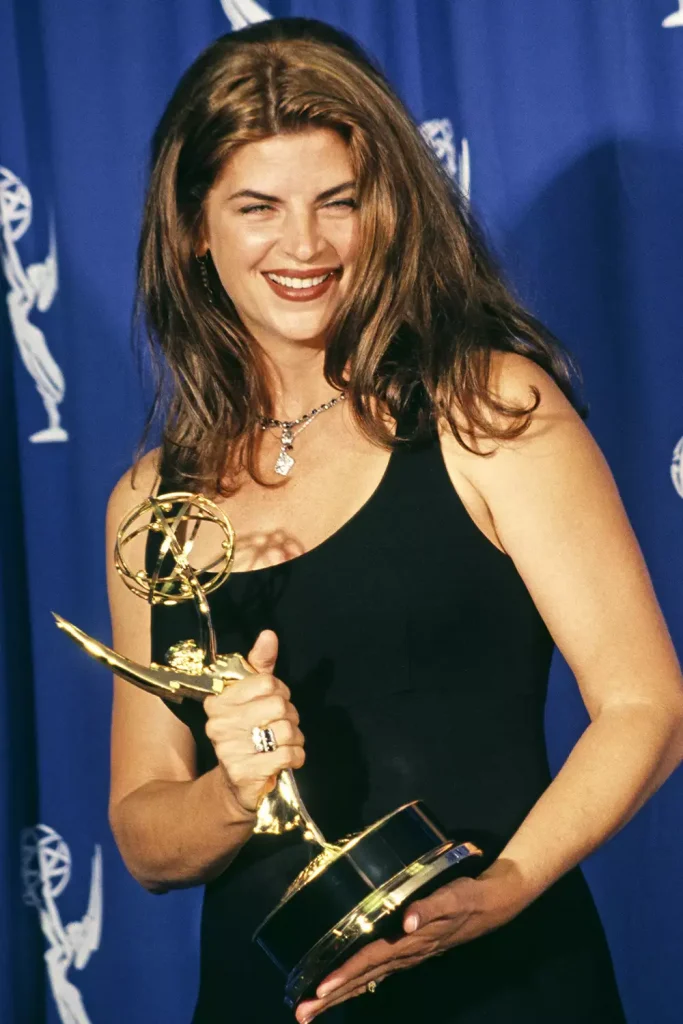 Also actress Jamie Lee Curtis posted "She was a great comic foil in @tvscreamqueens and a beautiful mama bear in her very real life. She helped me buy onesies for my family that year for Christmas. We agreed to disagree about some things but had mutual respect and connection. Sad news."
Her co-star on "Cheers" Ted Danson told Deadline "I was on a plane today and did something I rarely do. I watched an old episode of 'Cheers,' It was the episode where Tom Berenger proposes to Kirstie, who keeps saying no, even though she desperately wants to say yes. Kirstie was truly brilliant in it. Her ability to play a woman on the verge of a nervous breakdown was both moving and hysterically funny."
Kirstie Alley's latest post on her social media was a video of her informing fans that she would be collaborating with Cameo and welcoming them to use the platform and send "funny or sincere" messages.
In 1991, Kirstie Alley won her first Emmy award for best lead actress in a comedy series for her role as Rebecca Howe a bar manager.
She also won her second Emmy in 1993 for best lead actress in a television movie for her role in the CBS TV movie "David's Mother".
It is heartbreaking hearing this news, may her soul rest easy.