I knew competitive horse racing is a cutthroat business, but I never knew just how much until I saw this video.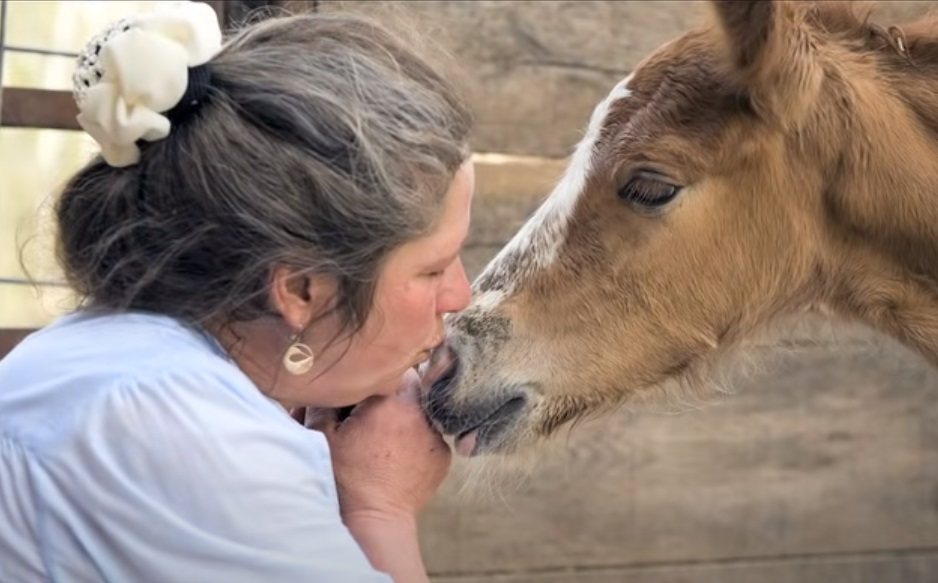 For every thoroughbred horse, there are dozens of their siblings that are by-products of the breeding process – the undesired and the unwanted. If it weren't for this lady's heroic efforts these little foals would be dead.
Ever since she was 12, Victoria Goss has been saving horses. She founded Last Chance Corral in Athens, Ohio with a sole purpose of saving these cuties that would otherwise be destined to die. With the economy going down the drain, she and the volunteers who work there need every little help they can get. We are joining the cause by sharing this video. You can do it too.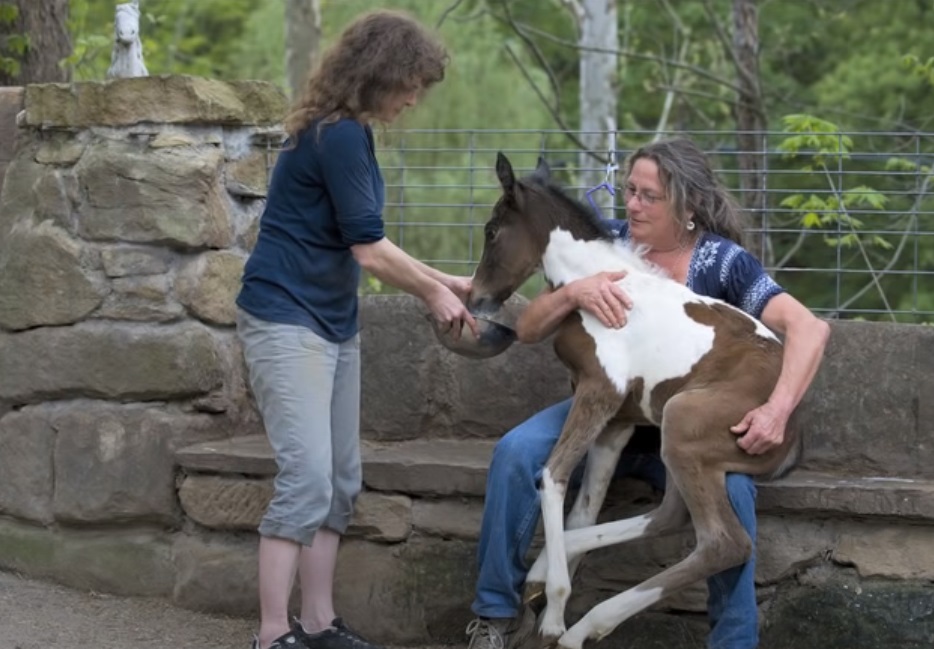 So amazing that there are still people, who care about animals. It's beautiful what this woman does for the horses! I wish I lived near this place, so I could help her.