Even though the passing of Michael Jackson some years back meant that we'll never get to see a Jackson 5 reunion, these amazing brothers will have you reminisce about the golden age of music.
They're the Melisizwe Brothers, and if you've never heard about them yet, it's about time to.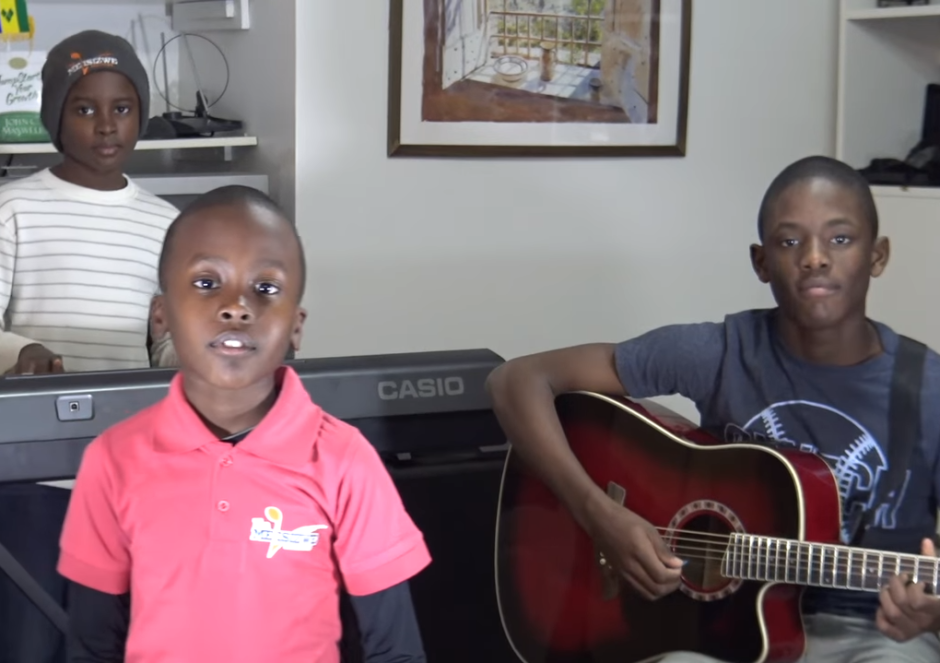 These talented boys perform a cover of Jackson 5's classic "I'll Be There". Our younger viewers may remember Mariah Carey's version of it, but listening to these boys I can't help but hear Michael and his brothers. There's so much talent and so much innocence in one candid performance.