Cat lovers of the world may not agree with this but the evidence is quite overwhelming.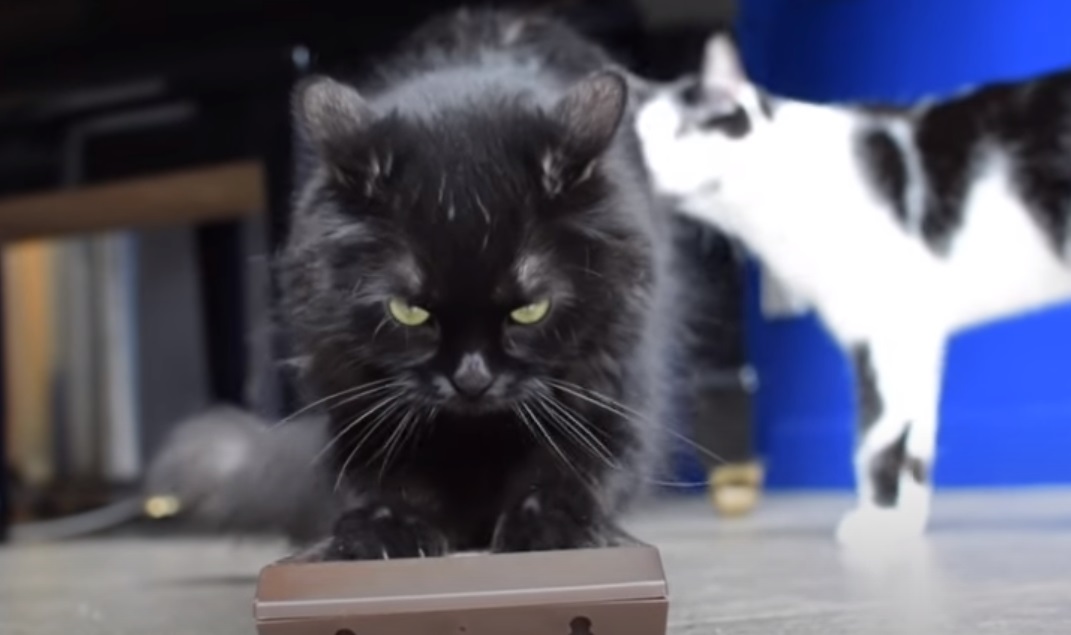 "Cats may just be the world's most inefficient but the most persistent killers. They aren't going to stop trying to murder us no matter how many toys we buy them. We tend to interpret their assassination attempts as playful and cute, but this video will show you the devious motives of their actions." Ps: it's just a Joke!
In the video down below "Sho Ko" from youtube record for us 8 signs your cat may be is about planning to do a dangerous thing!
Even if you take all this into consideration, you'll have to agree that method number 8 is still the most effective. They are just irresistible.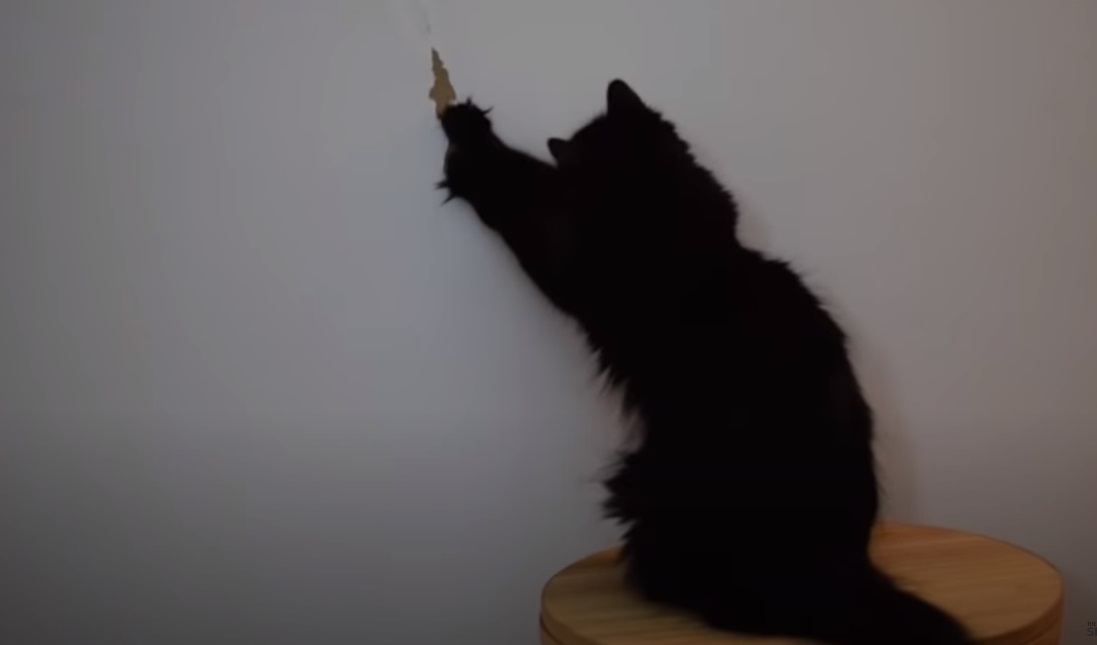 "The cat in the shower looked like he was saying "Excuse me,I'm using the shower!"