The fact that the two persons in this car are world-known celebrities is merely coincidental, the reason this video is going viral as we speak is that people realize this is what love should look like.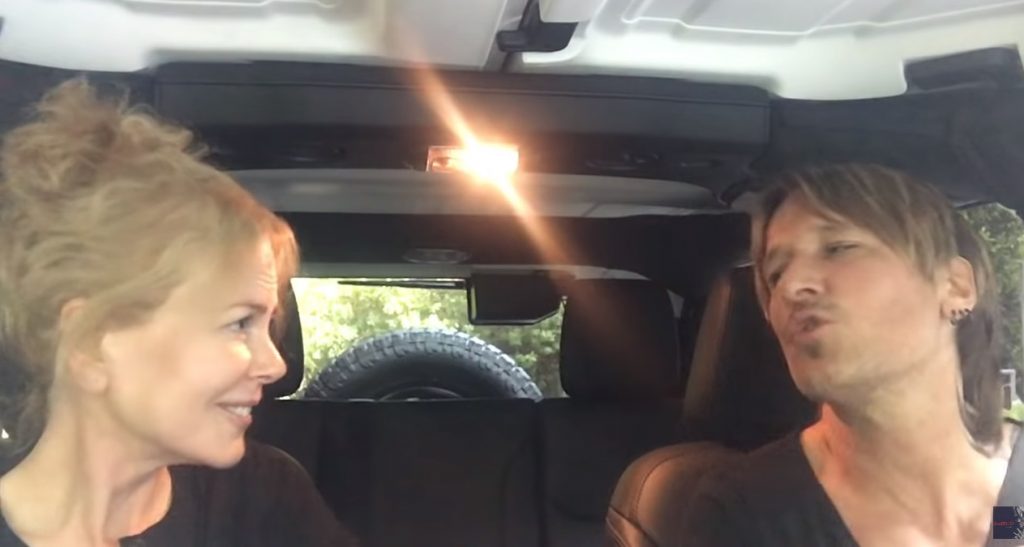 Keith Urban and Nicole Kidman showed that A-listers are just regular folk when they got in their car without a hint of make-up and no professional audio equipment to record a spur of the moment karaoke session.The song they sang and most of all the way they looked at each other made the world see them in a whole new light.
And by the way, Nicole looks as gorgeous at 48 as she ever did.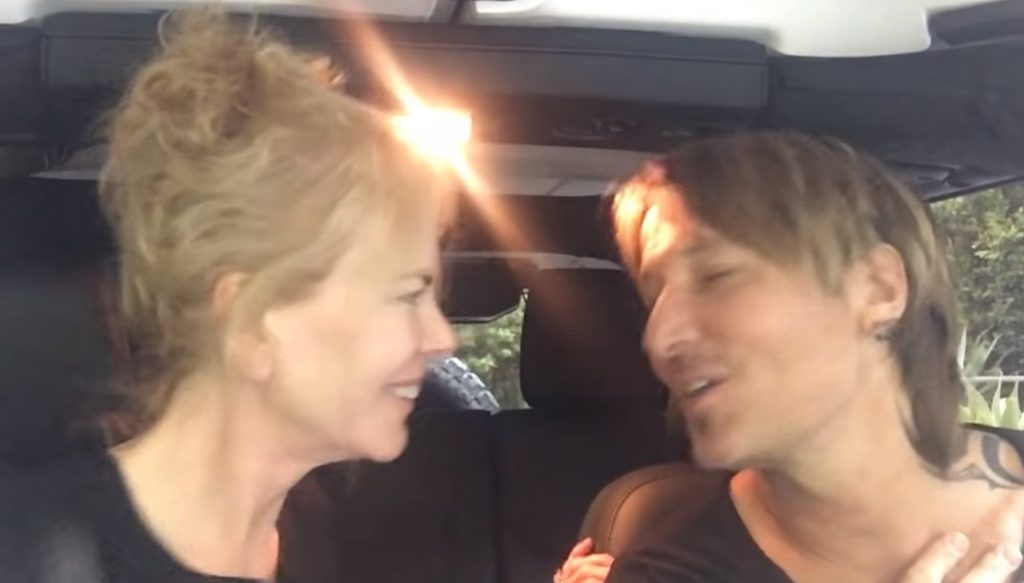 This gotta be the most genuinely romantic thing that I have ever seen a celebrity do!
"This is so beautiful to see. I could feel the love between them! I can't stop watching it!" Source: Youtube/Keith Urban
Watch these romantic moments on the video down below and don't forget to share this with your friends and family…