It's a minute most will always remember and one that will go down in music history. With 13 Grammy's to it's name, this Simon and Garfunkel melody turned out to be one of their best.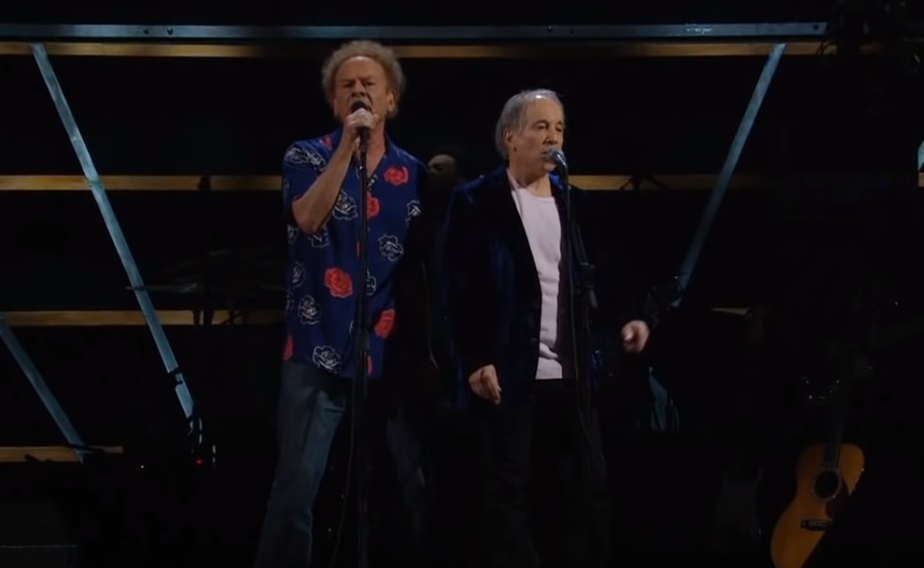 It's stood the trial of time as after 45 years we keep on enjoying it as though it was discharged yesterday.
Watch these genuine legends play out this magnificent melody for the last time together. It's a mind blowing execution and it is surely stunning to witness a melody being performed so well by its originators following four decades in addition to.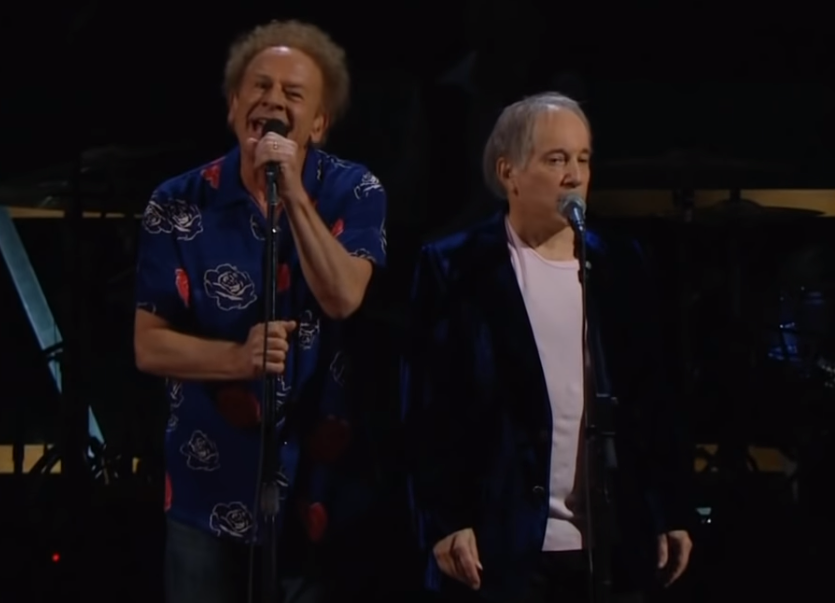 This is what happens when an unforgettable song gets performed by the original songwriters for the last time ever
"God, man… I put on the good headphones, have it cranked and by the end of it, I'm just sitting here crying, smiling, and looking like a damn psychopath in the middle of the cafe.. this is music friends…"
Source: Youtube/Zarastro1040
You can watch this unbelievable performance right in the link down below: And don't forget to SHARE this with family and friends.