The Holdman family is known for putting on spectacular light shows during the holidays, and this one is no exception. It was designed and programmed by Richard Holdman.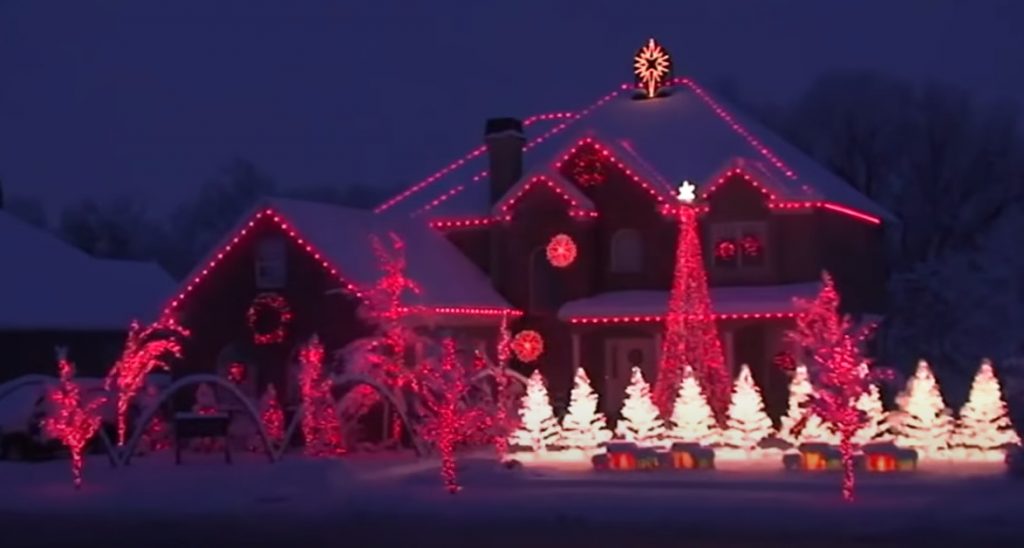 They put out a charity box that raised more than $40,000 for the Utah Make-a-Wish Foundation.
They started the shows in 2006, but due to such high traffic, they no longer run the light show. It's still INCREDIBLE.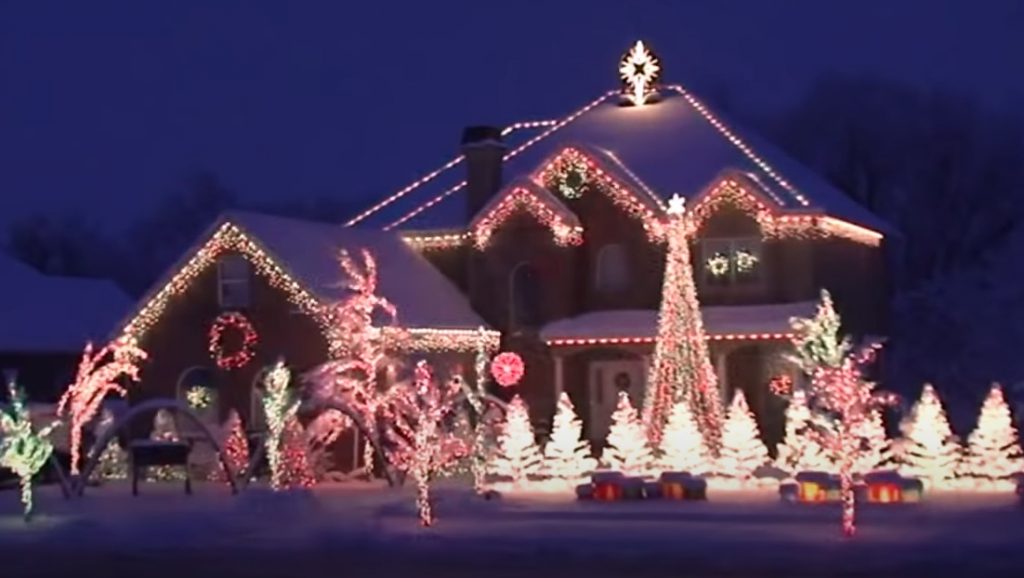 This is amazing!
"This is my personal favorite video on YouTube and will be for all time" Source: Youtube/holdmanchristmas
Watch this spectacular light shows on the video down below and don't hesitate to share it with your friends and family…