"New Girl" is one of the funniest series I have ever seen. The main lead of the show, Jessica Day, is portrayed by the amazing Zooey Deschanel. She has appeared in a few movies and series and many of us know her only as an actress.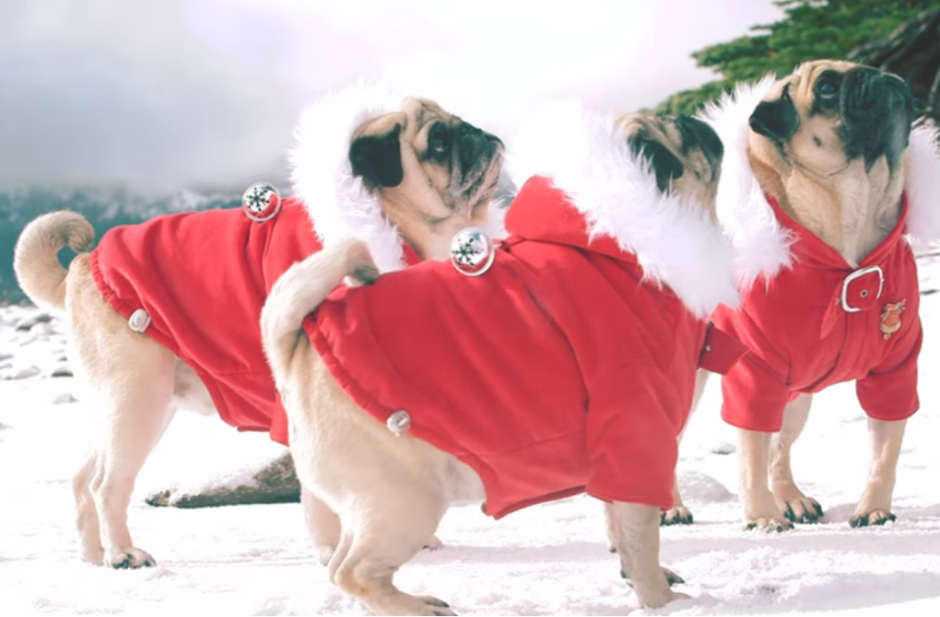 But as it turns out, she is also an accomplished singer-songwriter. She is one half of the Grammy-nominated musical duo, She & Him. Together with her friend, M.Ward, Zooey has been actively involved in the music industry since 2006. Recently the duo released a beautiful Christmas song called "Winter Wonderland" which is included in their album "Christmas Party".
The song is amazing, but the video is even more so! Wait till you see all the adorable pugs featured in the clip! They will surely put you in a festive mood! Watch the music video below!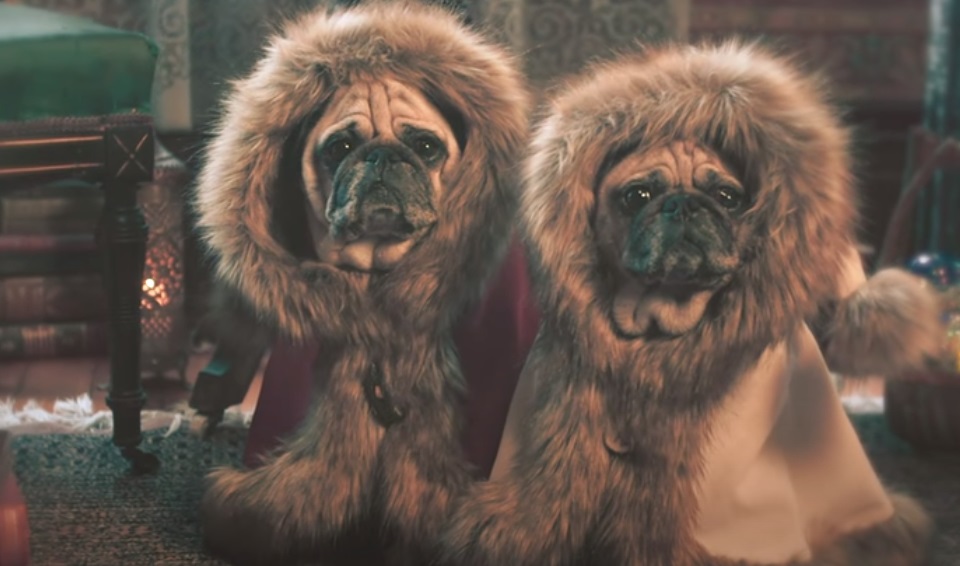 Those pugs have better fashion sense than me. So. Dang. Cute. If These Little Pugs Can't Put You In The Holiday Spirit, Nothing Else Can!