Brave

police dog

gets

shot in the

line of duty. What happens next is totally unbelievable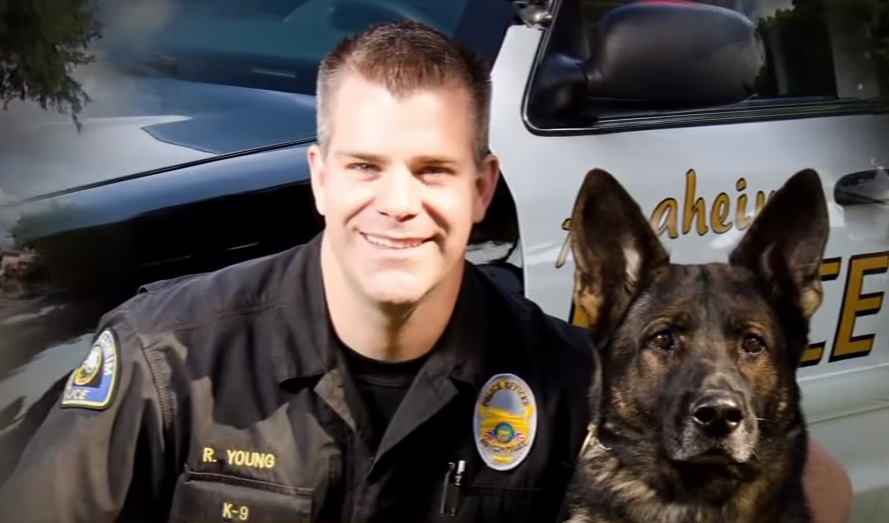 Just like the human police officers, the canine member of the police forces also get shot in the line of duty.
In the following video you are going to meet Bruno, a seven-year-old German Shepherd, who was shot several times in the face. Although, at first, he had almost no chance for recovery, it seems that Bruno will recover completely.
Now, after six months Bruno and his cop partner reunite. Seeing the love Bruno and his partner have for each other made my heart melt.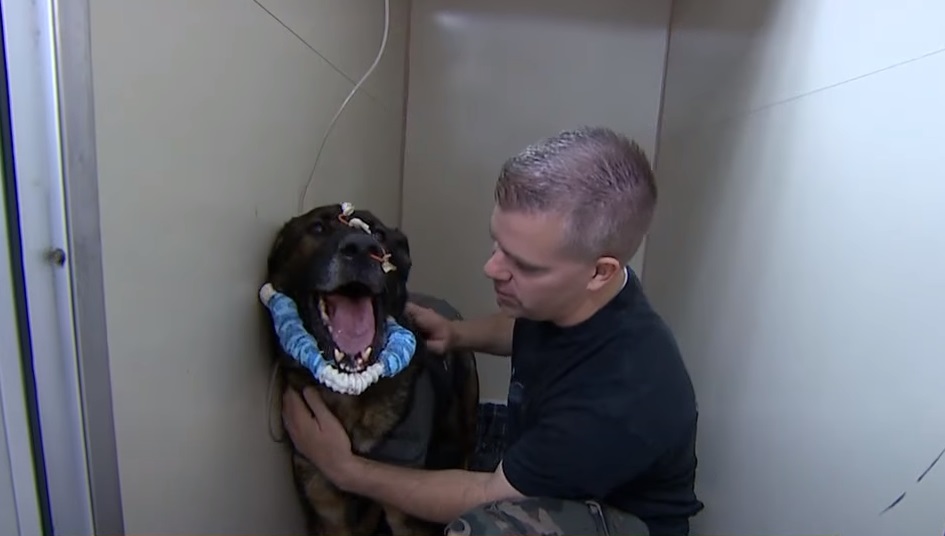 Oh man, look at that dog's beautiful face. I'm in tears right now.