Saša Pejčić's sanctuary is located in the town of Niš, Serbia, and it houses over 600 dogs right now. This shelter is unlike any other shelter you have ever seen! It is absolutely magical! Here, dogs are not kept in cages and kennels, they are free to play all day long!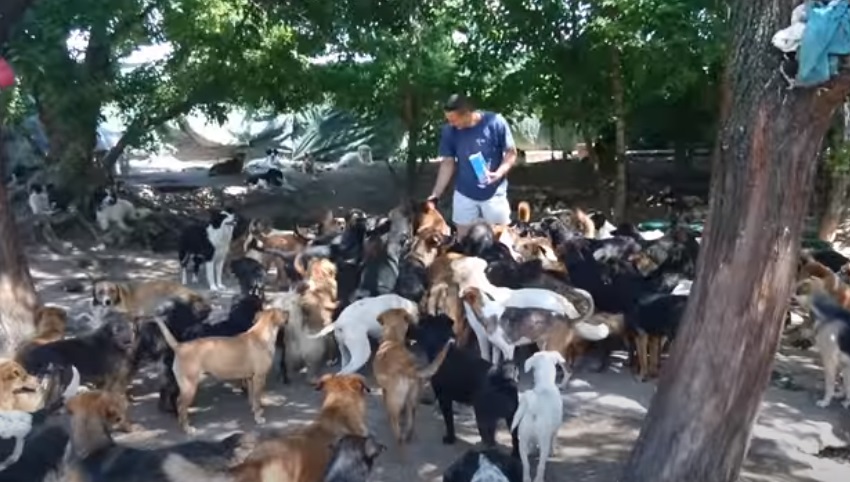 The founder, Saša is a wonderful human being who spends most of his time with them, and his main goal in life is taking care of and saving animals! He gives everything he has to maintain this shelter, and that is worthy of admiration and support!
Before they were brought to this shelter these pooches had very rough lives. Some of them were living on the streets trying to survive on their own, hunting for food leftovers. Others were taken from neglectful homes, and a significant number of them arrived here in critical condition. Needless to say, all of those beautiful creatures found happiness in this spectacular place. In addition to medical treatment, they received love and kindness!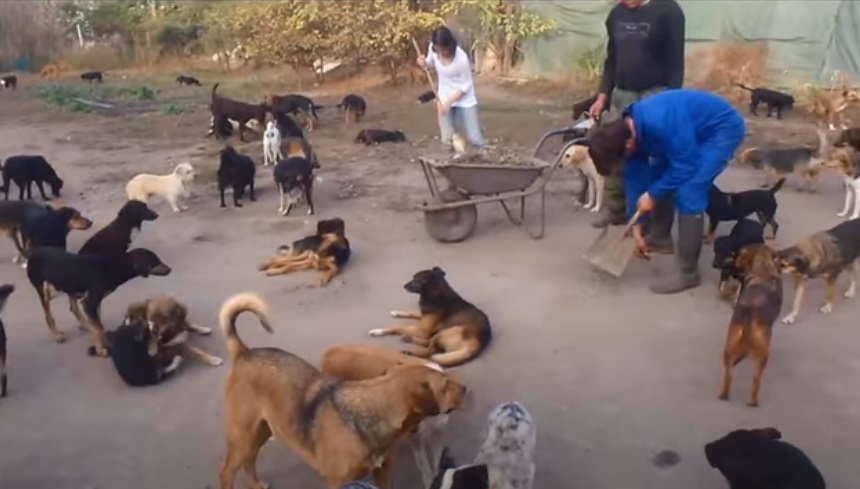 No matter how dedicated and hardworking Saša is, he can't do this on his own! The Harmony Fund is the only reason this place is still working. It is sustaining this center through the kindness of animal lovers worldwide. It costs $15 a month to take care of one single dog, but the shelter only has sponsored 88 dogs.
This made me so happy that at least there are some people out there that care. I love it! And one day maybe everyone can do that!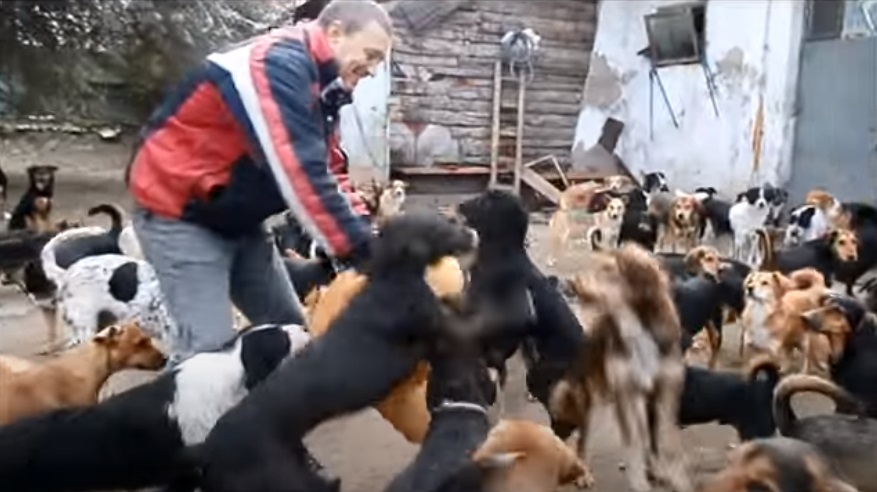 I love how you guys treat them like a family… I hope they get good owners when they get adopted…