Welcome to the Adams family reunion! No, not that Adams family, this one is a little different. Namely, Laura and her husband had adopted a small puppy 4 years before, from the Animal Haven Shelter in Soho. The litter of this beautiful pup was called the Adams family. It had 8 puppies and all of them were named after the characters of the popular TV show. There was Cousin Itt, Pugsley, Uncle Fester, Morticia, Wednesday and even The Thing!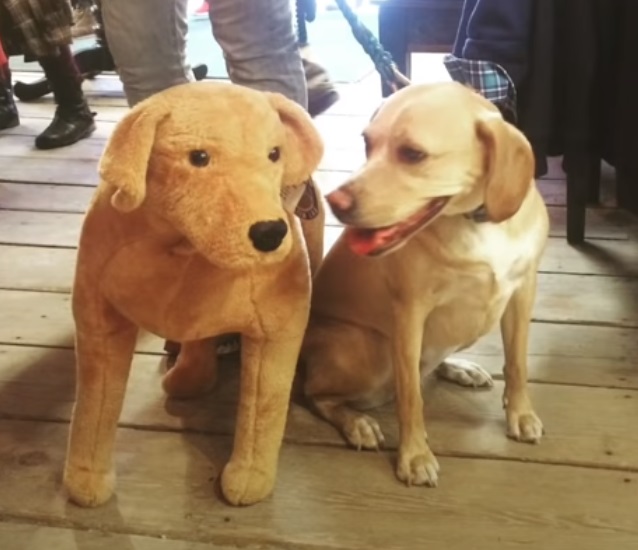 All of them were quickly adopted and Laura and her husband (then boyfriend) chose Pubert. Contrary to her TV counterpart, Pubert was a girl. The new owners decided against sticking with the Adams theme, and renamed her Samo.
In this adorable video we can see Samo's first encounter with a mirror which will without a doubt evoke a number of 'awwwww' sounds from anyone watching. You'll see Samo grow up from a cute little pup to a beautiful, fully grown dog! Witness the most important moments in her life, from her first adoption anniversary to her first swimming trip.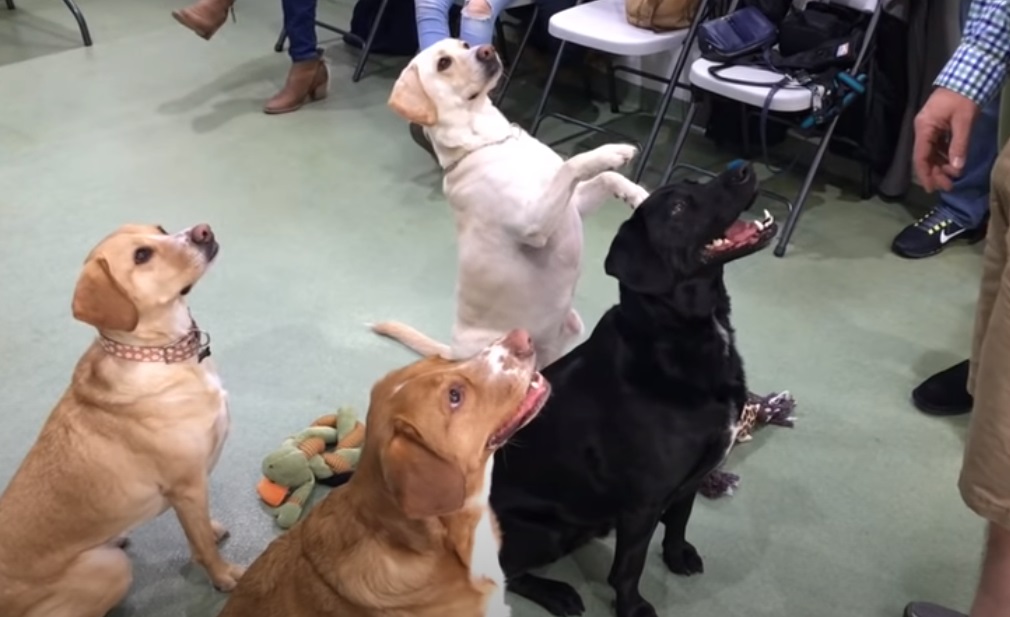 Four years after her adoption, the owners organized the reunion of this, more adorable version of, (Cue the theme song) THE ADAMS FA-MI-LY!
You'd think that after so many years the pooches would've forgotten each other, but you'd be mistaken. They were absolutely delighted to meet again! It was as if they'd never separated. The only difference, however… the Adams names were no more! Gomez became Oreo and Uncle Fester became Hunter. The Thing was renamed PJ… Well, you have to agree with that decision, The Thing was kind of a weird name for a dog.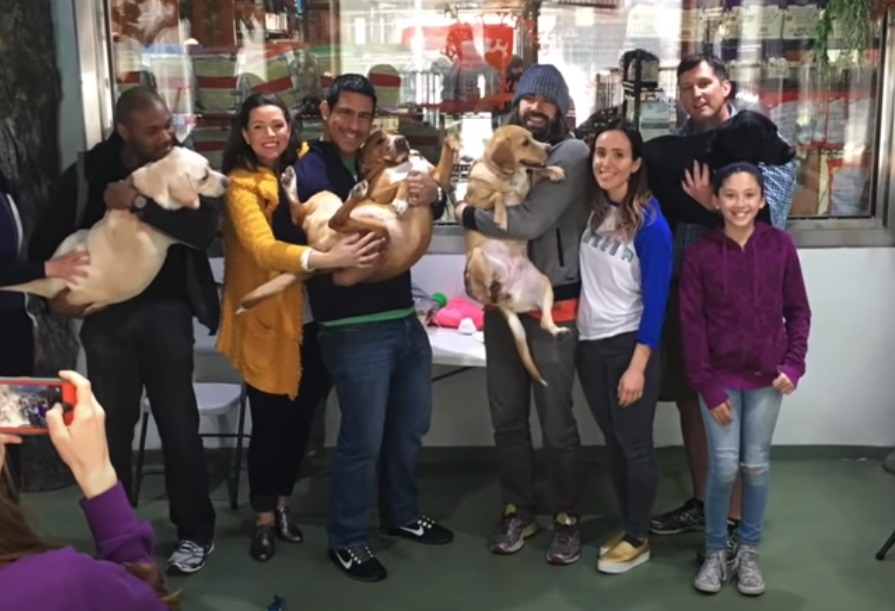 No matter what you have been doing today, or how you may feel, this video will improve your mood!