There are only 12 people in the world that can do this job, and this guy is the youngest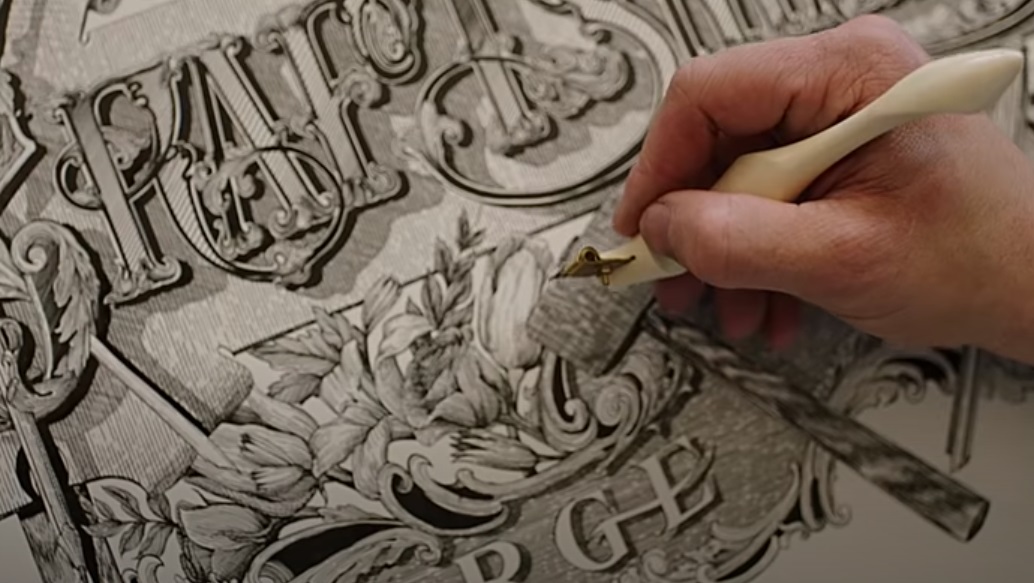 In the age of laptops, emails, and texting, you would think that teaching kid to write cursive is pointless, but when you see what this man does and how masterfully he does it, you'll change your mind.
Jake Weidmann is one of only 12 men in the entire world who was given the title of Master Penman, a career once very popular among artists but after the invention of the printing press and modern digitalization of everything, it became forgotten. In our opinion, being one of the rare people still doing it, it only makes his work more astonishing. Just watch the video down below!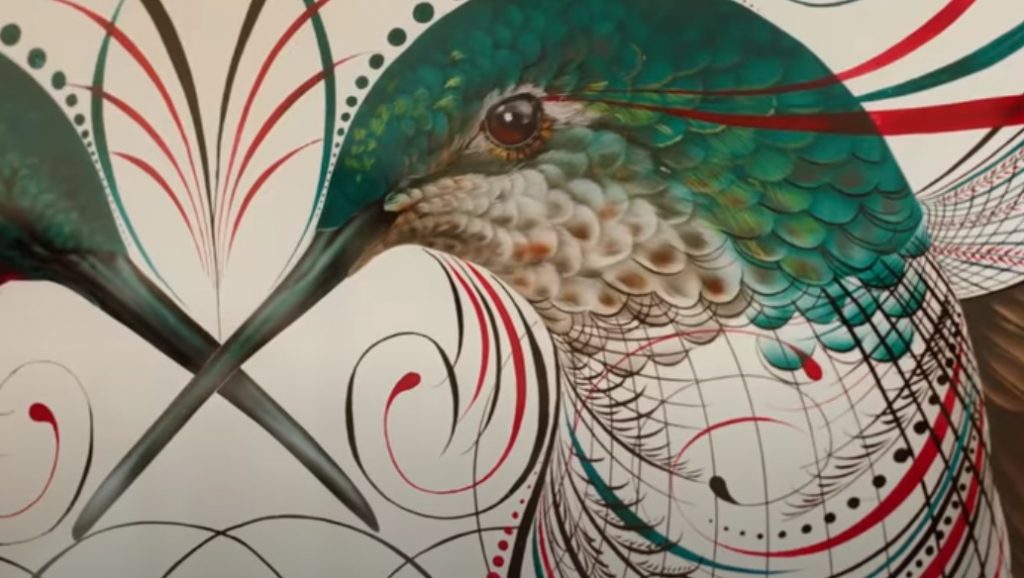 This is fantastic. It gave me goosebumps. What a wonderful talent and a perfect example of dedication and hard work. Don't forget to share this with your friends and family!