On the track, Kayla Montgomery is fierce, dominant and one of the country's fastest girls.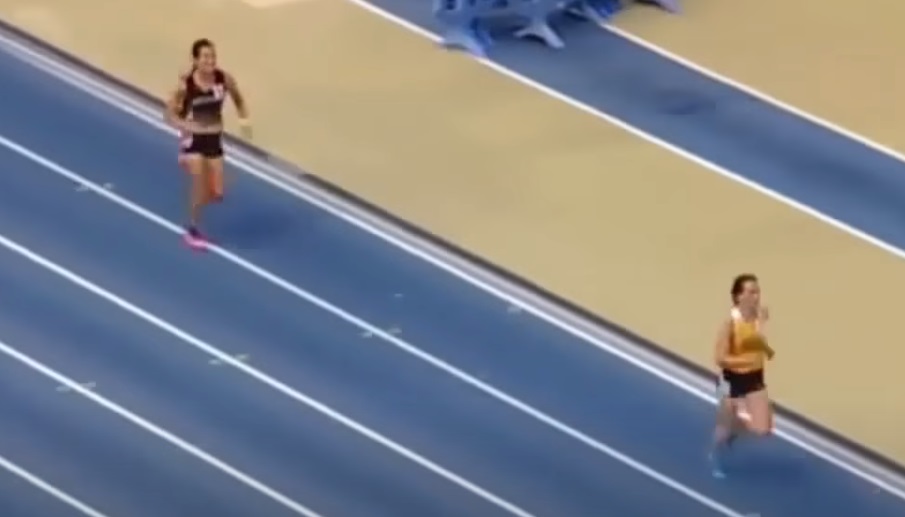 But as soon as she crosses the finish line, she collapses into her coach's arms. This is the awe inspiring story of a shy little girl who was a mediocre soccer player but whose medical condition combined with her coach's training methods and her incredible determination turned her into one of Track and Field's brightest talents.
Even though her future holds more pain than triumphs, Kayla's big smile and optimism are strong enough to make everyone's day better. Never give up, Kayla… Just keep running.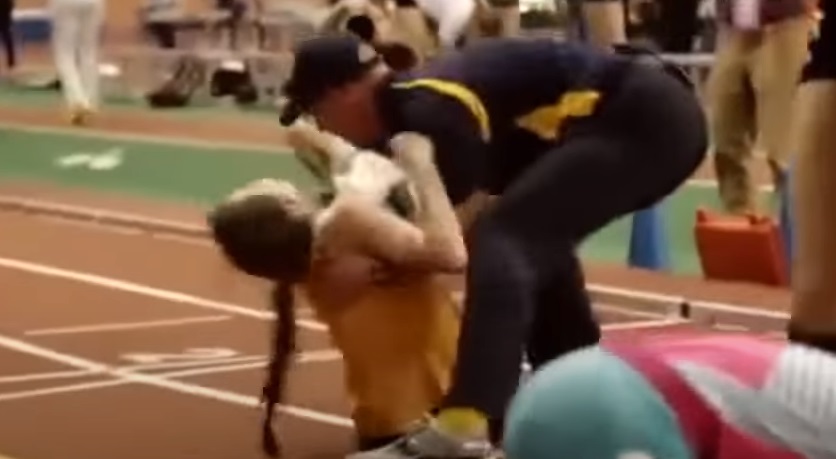 Why am I literally crying!? Beautiful!!! What an amazing athlete and coach