In this video of 800 drones flying all over the sky in the middle of the night making the shape of airplanes, words can't describe this spectacle, so satisfying to watch.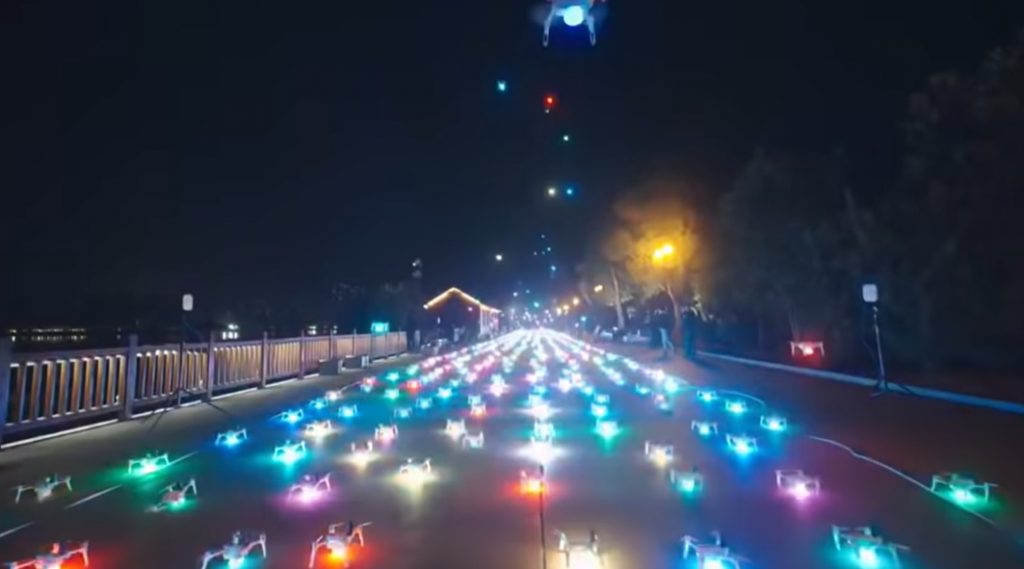 This footage was taken in china, Nanchang, hundreds of drones equipped with led flying high in the sky just to do an air show and to please a lot of people, these drones are designed to create forms in the sky.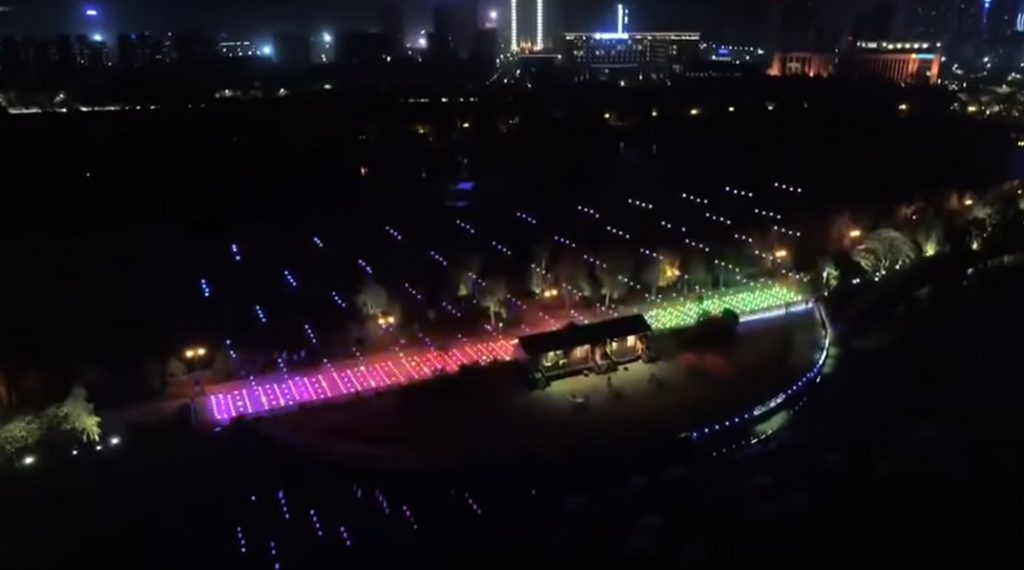 The show took place at night, focusing on making beautiful aircraft shapes in the air. You can see a lot of shapes on this show, flying airplanes, fruits, and abstract shapes just using Led, no smoke or explosions are involved in this night show.
"This is got to be one of the most beautiful things I've seen all year. A really wonderful spectacle."
Don't forget to share this amazing air show with your friends and family…