If this happened to me every morning, I would definitely be okay with it. Say hello to Charley, the adorable duckling.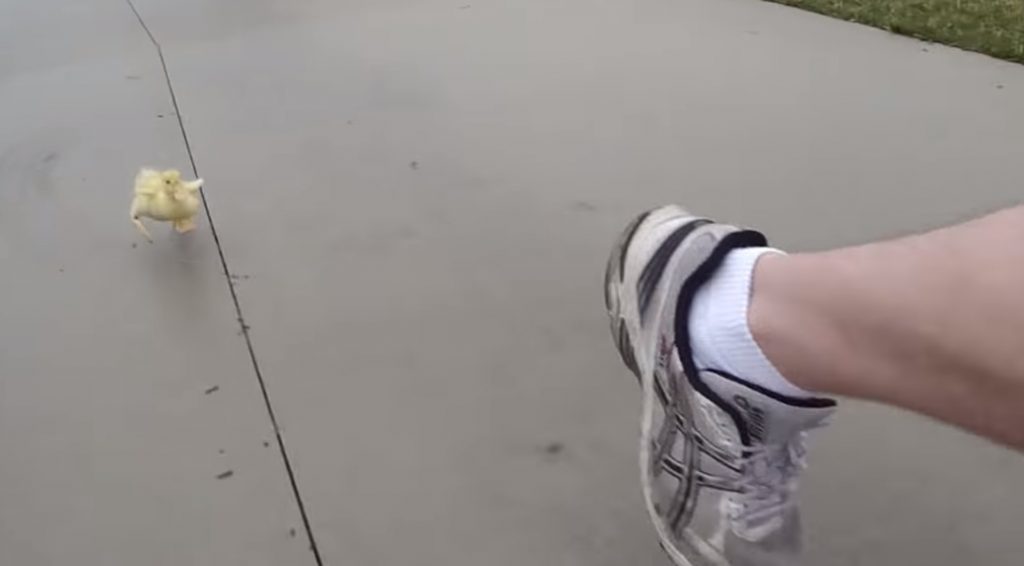 Every morning he wakes up and follows his human around. The way he runs after him and chirps just put a big smile on my face!
You have to see it! Just in the video Down below…
This Video Will make your Day for Sure…
"If you listen really closely, you can hear his little feet slapping on the pavement…cutest thing everrrrrrr!" Source: Youtube/matizhan
Common Don't be selfish… Share this smile with your friends and family!