This is one of the coolest things ever, plus it helps people a lot…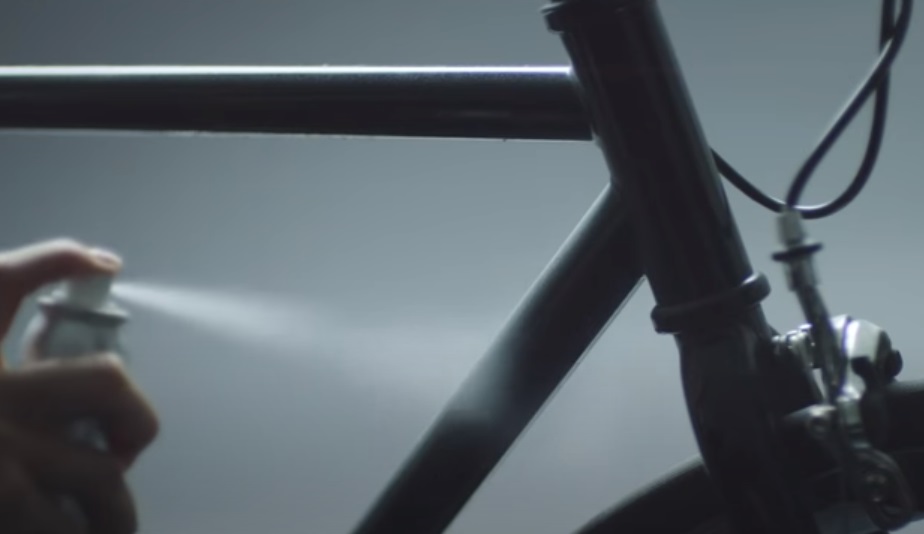 We all know that plenty of new inventions are published each day. If you are a bicyclist, you will like this video bellow for sure. The percentage of cyclists involved in traffic accidents is huge so the VOLVO Cars company invented this special gear. They named it Volvo Life Paint and it gets a big number of fans across the world fast. When you spray it on a bicycle it is completely clear but at night when light hits it, it becomes incredibly reflective.
This is a very usable product and it really can help with decreasing the number of traffic accidents. It is still the question of how the spray is so clear and still very reflective… Just watch the video below!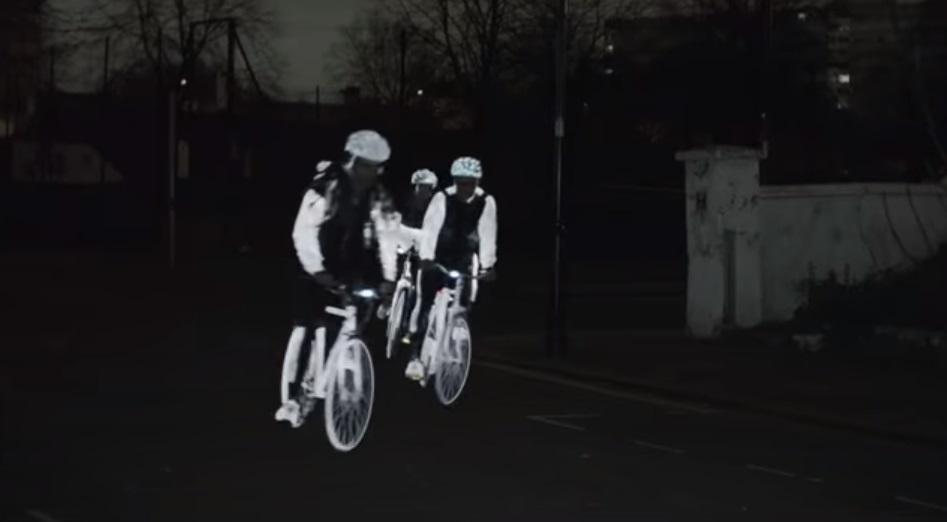 We don't know that but we know that it will make traffic safer for cyclists around the world.