This duo dance will literally leave you breathless.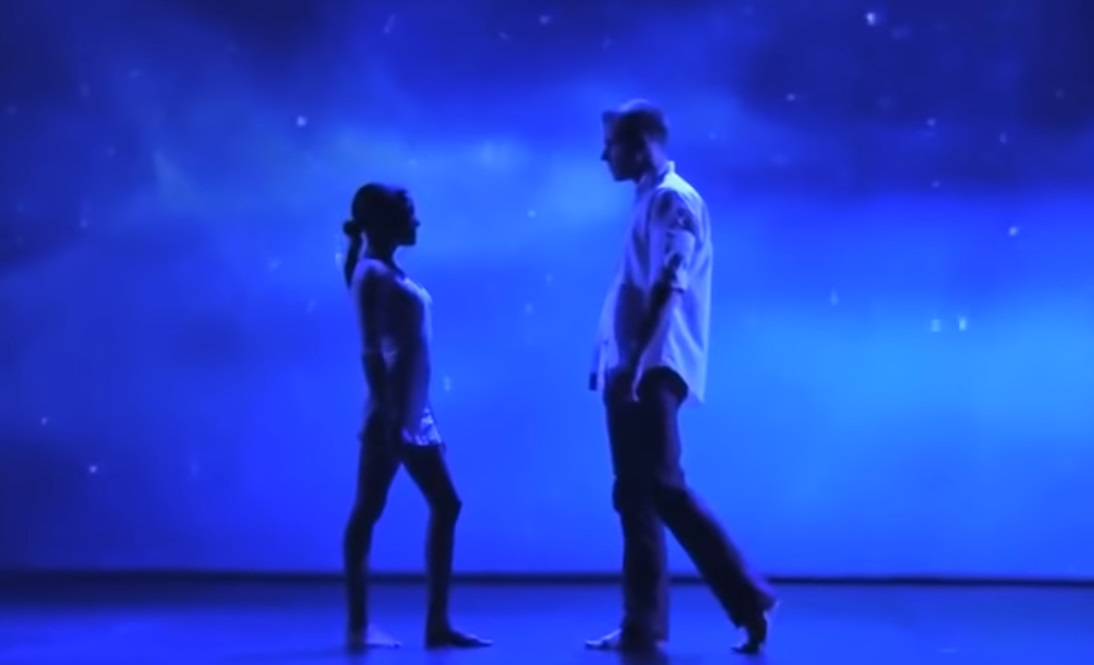 Duo MainTenanT consists of former Cirque du Soleil performer Nicolas Besnard and USA gymnastics Hall of Fame inductee Sheena Booth, so don't expect to learn this kind of dance in your Salsa classes.
They combined their talents into this unique and seductive masterpiece and have since been featured everywhere from "Dancing with the Stars" to "So You Think You Can Dance". This video will literally leave you breathless.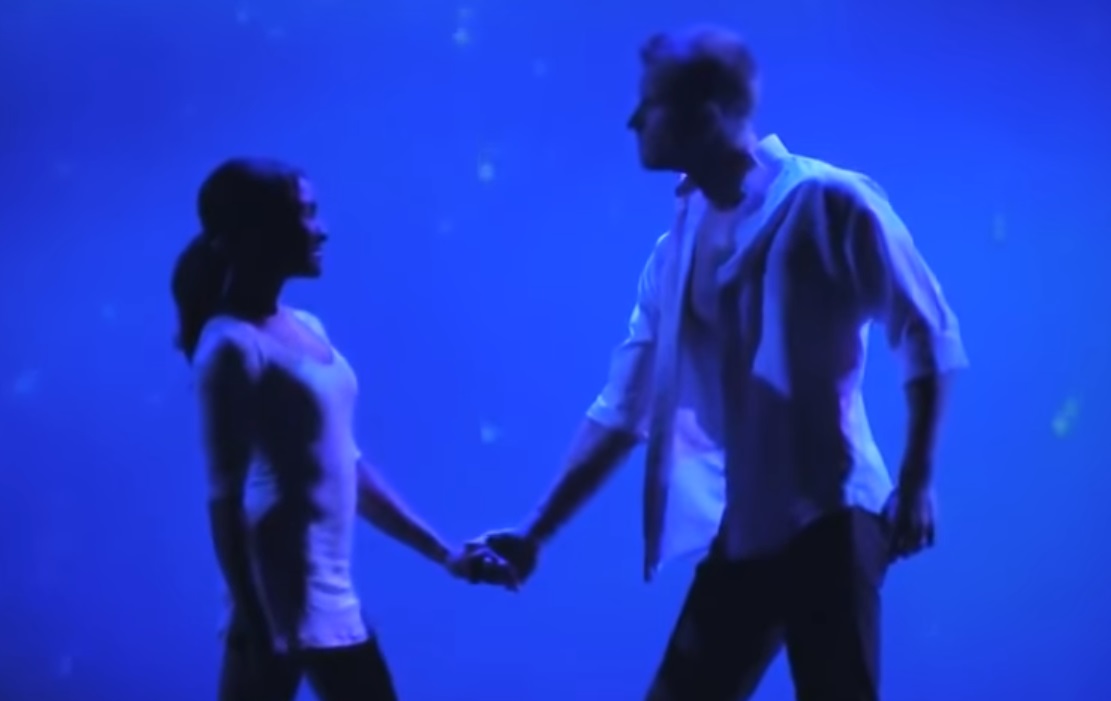 Amazing! The most beautiful Dance Routine Ever. So complex, difficult yet they managed to be so grateful. I can not imagine the hard work and training to achieve skills to perform this routine. Bravo! Totally Mesmerizing!
Don't forget to share this unbelievable performance with your friends and family…