We shared dozens of stories about strange animal friendships but this one is so heart-warming it reached Oprah herself and she was compelled to share it with her viewers. It takes place in an unusual place, an elephant retirement home, a place where elderly elephants find companions to grow old with and the connection between fellow retirees is so strong-most of them are inseparable.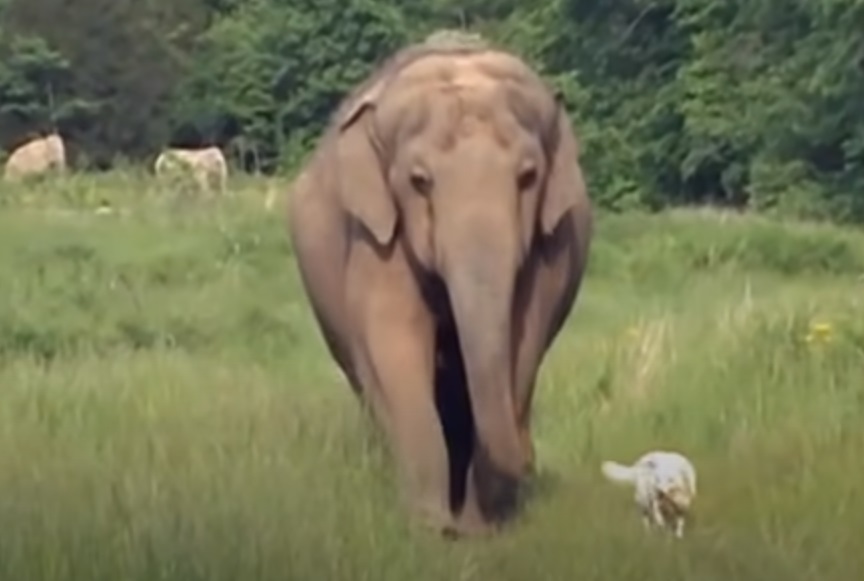 One particular elephant however found a soul mate of a different kind but the bond between the two is unmatched by any other. This is the story of Bella and Tarra and it is so endearing it will warm your heart.
Great to see such a nice story. The law of love!