Elephants are one of the biggest mammals on earth. They are also the smartest animals.Unfortunately for these gentle creatures,the human beings accross their happy life and grabs their freedom by using them in different unfair fields…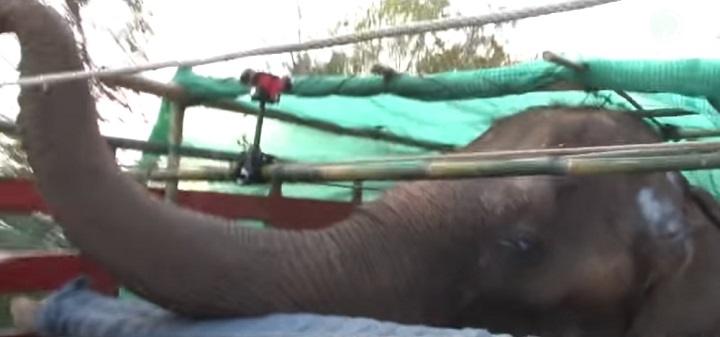 We lock them for entertainment reasons, we kill them for their medicinal utility, and we hunt them for sport. Sook-Jai is one of these unfortunate elephants that was held captive by humans and was forced to work many different jobs over the course of her life.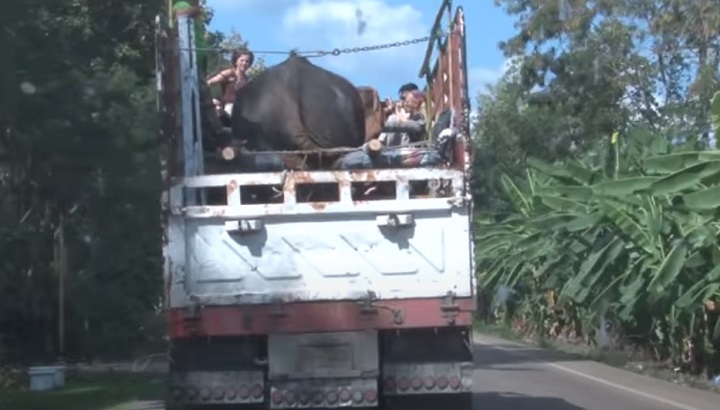 Many owners used her in many different job She worked hard until she couldn't anymore. But finally she was found by Save Elephant Foundation's team and they decide to give Sook her freedom…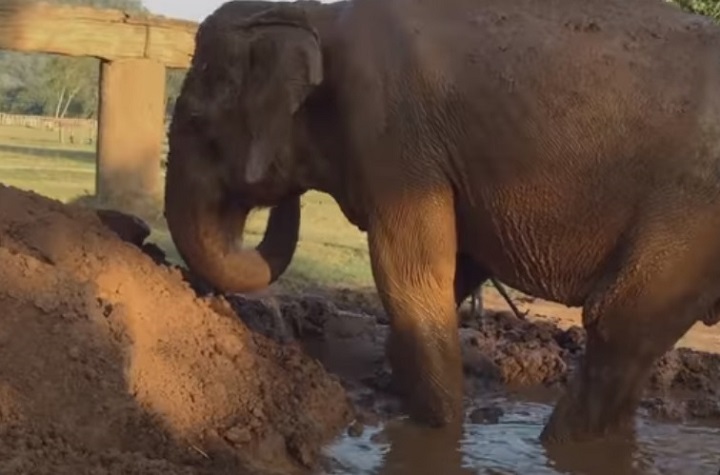 The 73 year old elephant was finally rescued and transferred to safety of her new home… Watch this touching story below!
What a sad story with a happy ending…
"Bless this woman who keeps rescuing and help educating public how important it is to protect and free these precious giants" Source: Youtube/elephantnews…
Don't forget to Share this Story with your friends and family!