The most important thing in the life of an elephant in the herd. They simply can't live without the support, love, and care of their companions.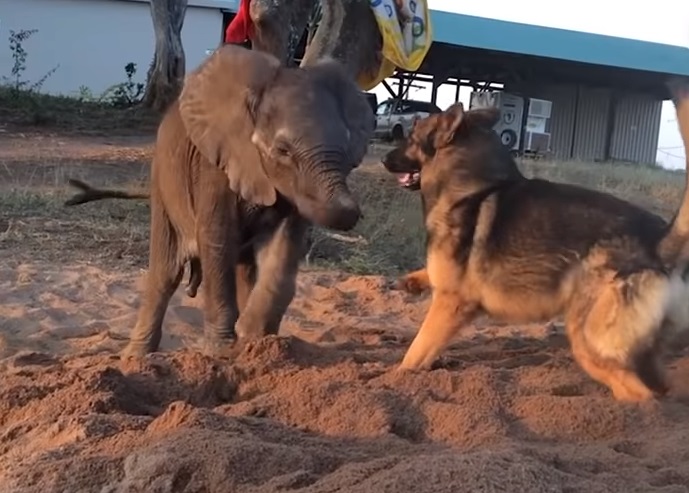 Meet Ellie, a poor little elephant with numerous health problems, who had the bad luck to be abandoned by its herd. To make things even worse, the rescuers noticed she was milk intolerant.
Healing the body wounds was not a problem, but in order to make Ellie healthy and happy again, the rescuers needed some help. This is where Duma, a German Shepherd, came to the rescue to heal Ellie's wounded soul. This wonderful pup gave Ellie a second chance at life, with great chances for a full recovery. Watching these two playing together will melt your heart.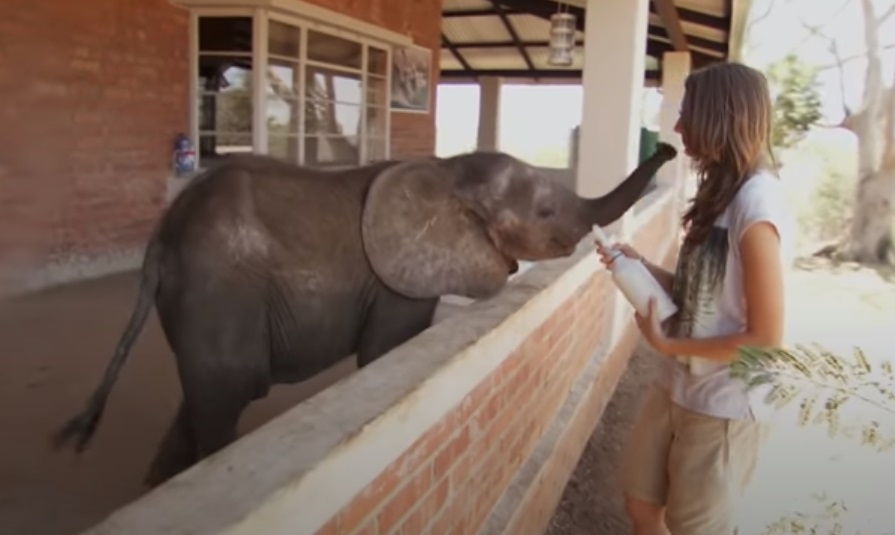 Watch this heartwarming video about an unusual animal friendship between a baby elephant and this dog just down below!
and don't forget to share it with your friends and family…