First Grader Finds Out His Best Friend Has Cancer. His decision will Melt Your Heart… It's so refreshing to see a story like this and I hope more kids will lead by Vincent's example.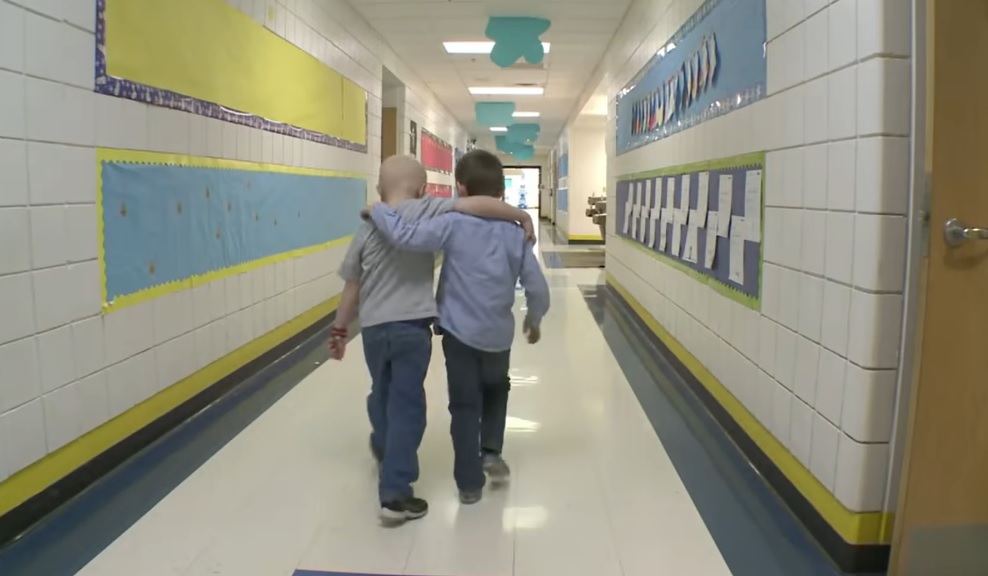 Being struck by a terrible illness is one of the worst things that can happen to anyone, but luckily, little Zac Gossage isn't alone in his fight.
Even though he's only a first grader, Zac found probably the best friend he'll ever have – his classmate Vincent, who was not only there during the worst period of his life, but with his undeterred optimism helped ease the terrifying reality.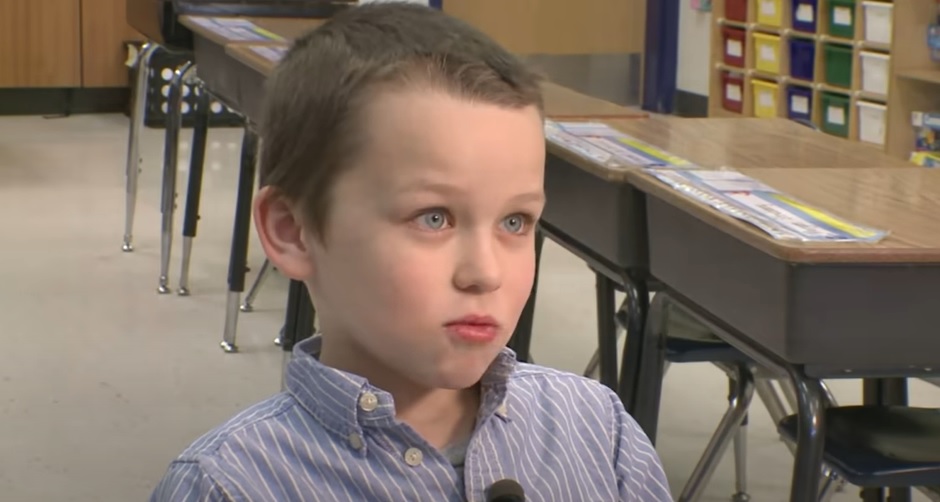 After finding out about his friend's diagnosis and learning about the side effects of chemo, Vincent did the only thing he could in support of Zac's struggle.
These two boys should be an inspiration for us all.