Meet Frenchie, a French bulldog, who has just learned that there is no use arguing with mum when she tells you to go to bed.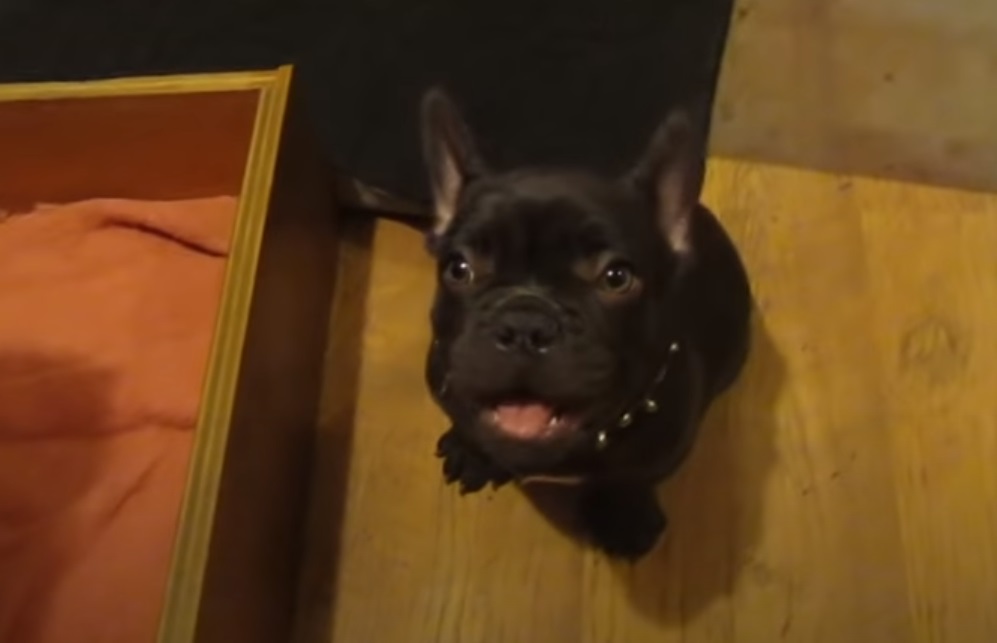 This Frenchie doesn't want to go to bed…and his argument is great! He tries to use his cute face and his funny voice to make mum change her mind, but with no luck.
At the end he simply gives up and starts dreaming in no time. Adorable! Just watch the video below!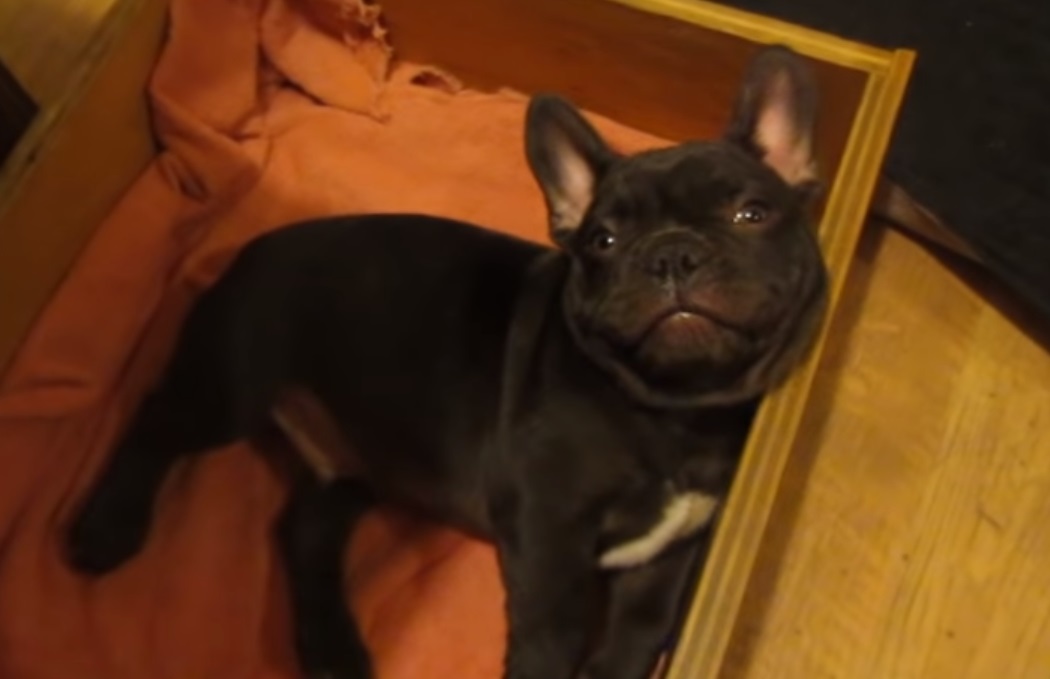 I can't believe he actually closed his eyes! Soooo cute!