Here's a video that will tell you why you should never ever throw your old towels. Yes there comes a moment where they become unusable, but that doesn't mean you can't repurpose them and make them into something beautiful and unique that will show your creative side.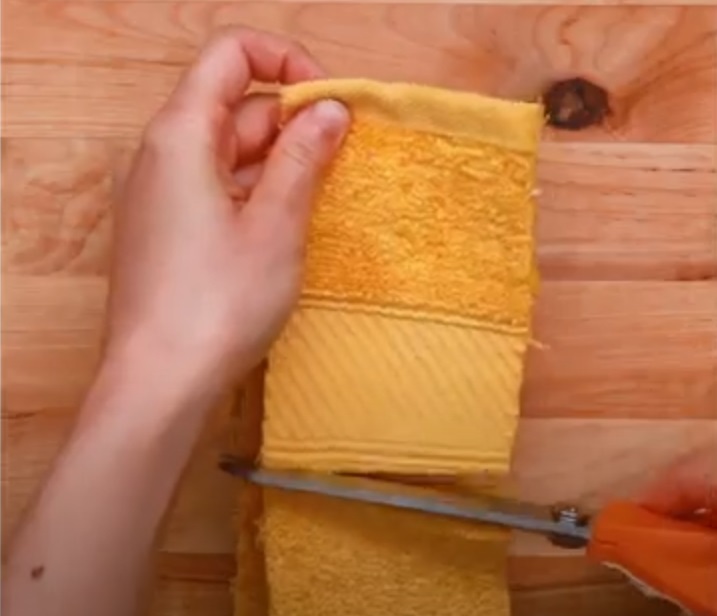 This household hack has actually been around for at least 10 years but not many people know about it. The trick is to take all of your old towels, cut them into strips, and use them to make a bathroom mat.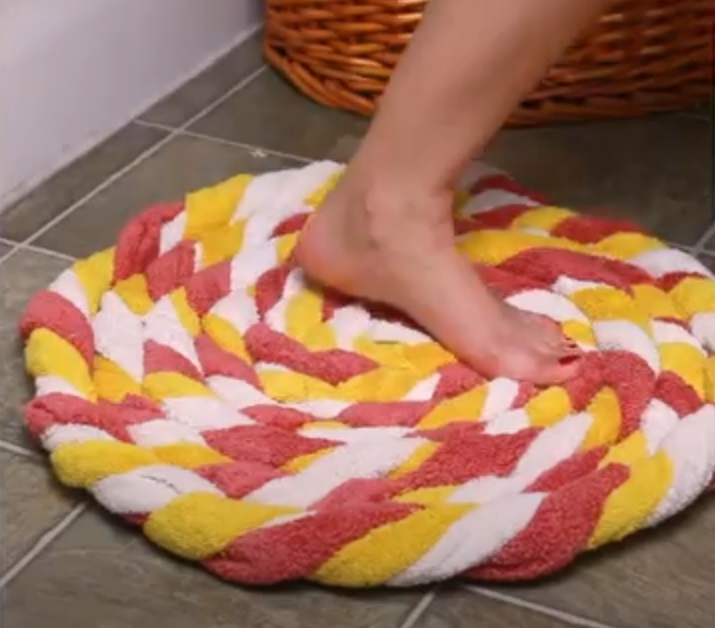 It's absorbent and pretty and the best of all, no two will ever be the same. Just watch the video below…
Never ever throw your old bath towels… and here's why!