This is one-time playing "Frozen" on repeat paid off. If you're a fan of America's Got Talent, you've probably been raving about Heavenly Joy this past couple of weeks. What a personality. This little girl is indeed going places.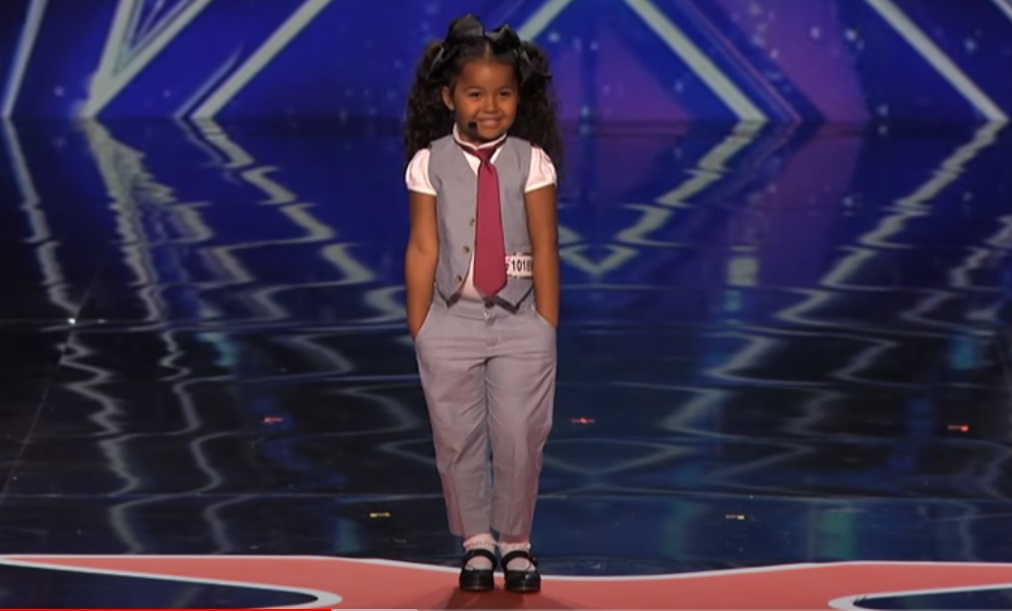 Even before her audition began you could tell by her confidence that she's a star. Still, I had my doubts about her act. And then she started to sing (and tap dance) and the judges were blown away. They watched her with huge smiles on their faces and confirmed what we've known from the second Heavenly Joy appeared on the screen. Check out the full performance in the video down below!
Don't forget to share this pure talent with your friends and family!