Most people would say that music isn't what it's used to be. I say music is in good hands and this video proves me right.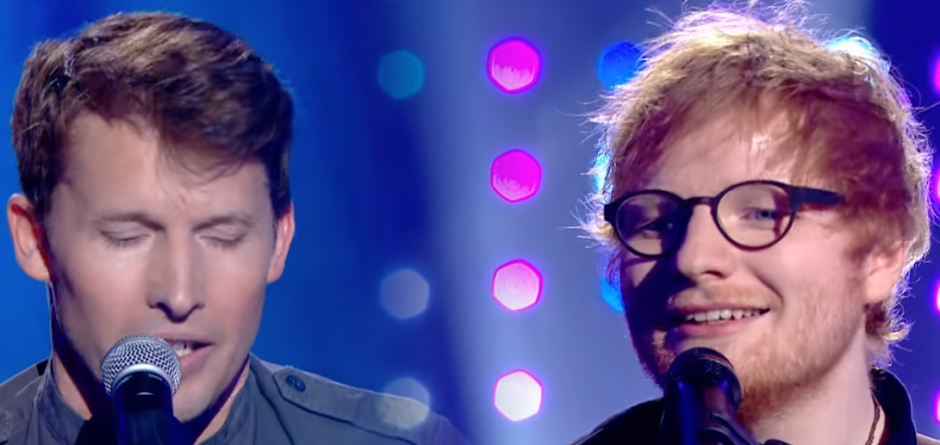 Two of the biggest names of Britain's music scene joined forces to do a cover of Elton John's timeless hit "Sacrifice" and it's just incredible. James Blunt at the piano and Ed Sheeran playing the guitar, that's music magic.
The only difference between old music stars and musicians nowadays is the time. Will this cover stand the test of it remains to be seen, but something tells me future kids will referto this as the classic. Just listen.