Our regular visitors probably remember Josie, a little 2 year old girl who melted our hearts with her "Old MacDonald had a Farm" video.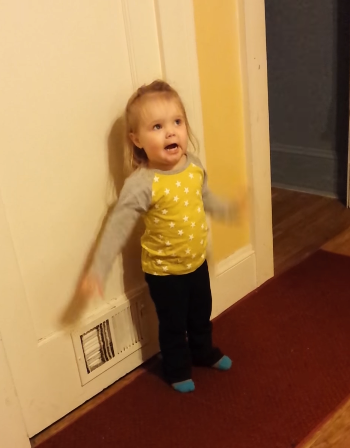 That's without a doubt the cutest thing we shared here. Only a couple of months later and another of her home videos went viral.
When you become an Internet darling before the age of 2, that tends to turn you into a little diva, so when her Mimi said a bad word, Josie gave her a piece of her mind. Oh, she is upset alright, lol. There's nothing more adorable than a toddler lecturing somebody.