This sleepy Great Dane puppy named Thor refuses to wake up at 3:30 am – his reaction will put a smile on your face.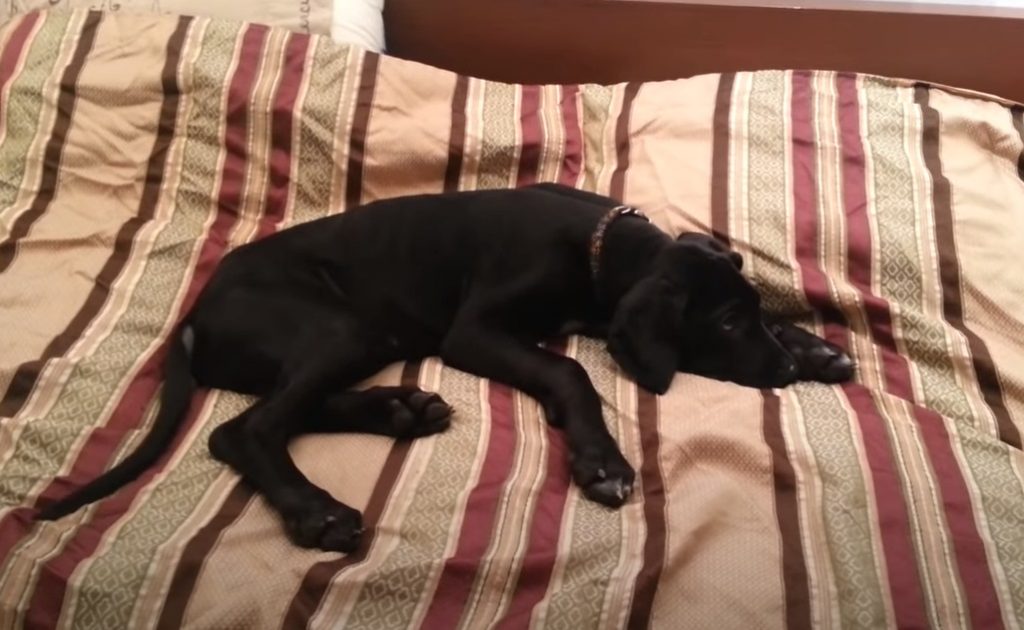 How rude of his owner to wake him up like that in the middle of the night! it's not only annoying—it's enough to put you in a grouchy mood all morning! Just Check out the video below!
It isn't just humans who are grumpy in the morning…???