There is no doubt that dogs can understand us, but when it comes to us understanding them, things get a bit complicated. However, it seems like this is not the rule for Mishka, the adorable husky who will make your day.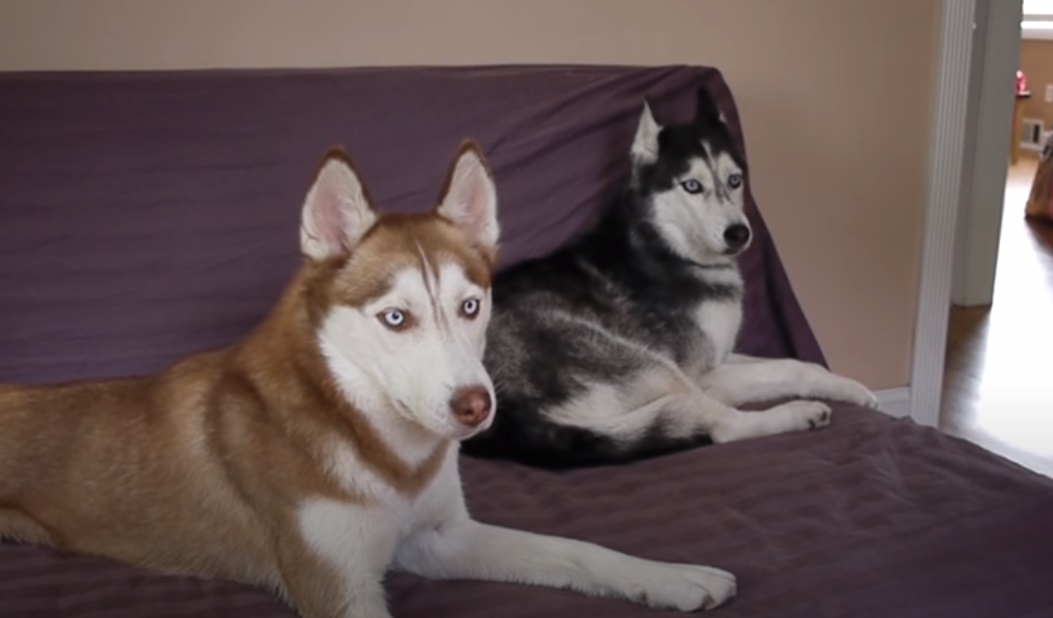 While dad and mum are making potatoes they ask their little son if he wants to help dad cook the potatoes. At one moment they ask Mishka if she wants potatoes and I still can't believe what I have heard. Mishka actually said something like "I want potatoes". I certainly hope she will get some!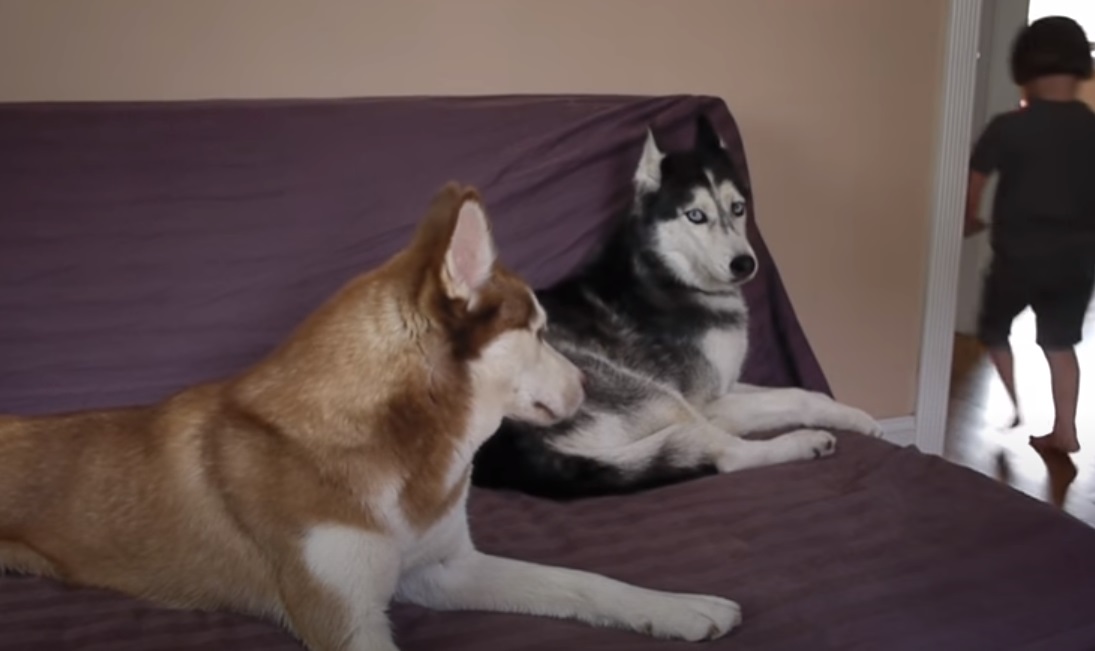 I am so glad there was a camera to film their dog doing THIS…hows this even possible?!